Vinyl Windows Spanaway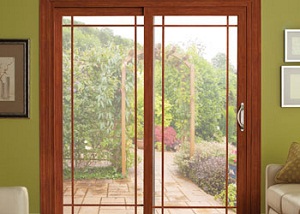 New vinyl windows come in various colors, shapes and sizes. They also come in different price ranges. So, if you need vinyl windows in Spanaway, WA, there is a window out there that will suit your needs and budget. Choosing vinyl house windows has numerous benefits:
Stylish and attractive
Reduce heating costs
Reduce cooling costs
Easy to clean
Low maintenance
Builders Service Company is a vendor and installer for Premium Preservation Windows. Premium has a complete range of energy-efficient new vinyl windows that will definitely fit your home and wallet. We are proud to offer Premium Preservation Windows to our clients because of their excellent craftsmanship, durability and attention to detail.
Install Windows Spanaway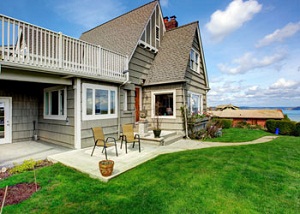 Although there are many different types of windows available the market, vinyl takes the number one spot and for a good reason. Quality vinyl house windows can last for many years to come. They will not need to be stained or painted. The cost of new vinyl windows is typically less than their competitors-aluminum, wood and fiberglass.
If you have decided to use new vinyl windows for your Spanaway home, we have got you covered. We offer premium quality new vinyl windows to homeowners. Here are the features of our range of vinyl house windows:
Fully customizable
Easy to install
Scratch resistant
Long lasting
Affordable
Replace Windows Spanaway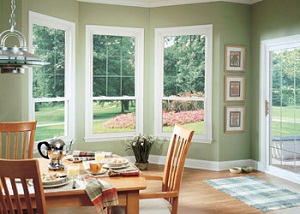 Once you have selected the right vinyl house windows, you will need to get them installed. This is a job that is best left to the experts. We pride ourselves on offering our clients professional, no-hassle vinyl home window installation services in Spanaway.
We work hard to provide our clients with a pleasant experience no matter how big or small their home window installation needs may be.
We have the knowledge and expertise to handle your home window project from start to finish, keeping the disruption to a minimum. Get in touch with us today to explore the vinyl home window options for your Spanaway home. We offer in-house consultations to our clients.
Below are the benefits of choosing us for your home window needs:
We are a family owned and operated business
Homeowners have been relying on us since 1974
A+ Ratings From Better Business Bureau
Commitment to complete customer satisfaction
If you have any questions regarding our vinyl home window installation for Spanaway homeowners, please do not hesitate to call the pros at Builders Service Company on (253) 777-0866 .