Vinyl Siding Montesano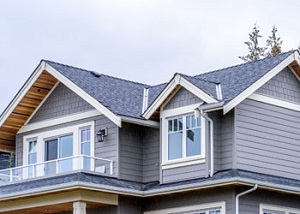 Protecting your home all through the year from the vagaries of weather is easy when you have the leading siding contractor in the Montesano, WA area at your service.
Since 1974, Builders Service Company has been providing the most elegant, effective and cost-efficient options in exterior cladding for homes in this region.
An exclusive vendor and installer of Preservation Premium vinyl siding, we offer you an excellent siding material to:
Aesthetically improve your home exterior
Lower your home maintenance costs
Reduce your energy usage and expenses
Preserve the structural integrity of your home
Meet your needs without upsetting your budget
With our vast experience as a siding contractor and superior vinyl siding products, Montesano residents need not look anywhere else when it is time to install cladding in their newly constructed house or replace the damaged/worn-out one installed presently in their home.
Siding Contractor Montesano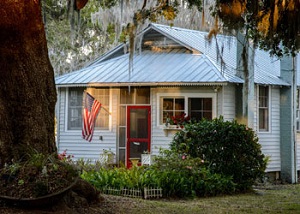 You sign up for the services of a siding contractor to work in your home expecting that the vinyl siding would be installed:
Properly, correctly
With no wastage of material
In a timely manner
Within budget
Without any hassle
Your siding installation job is sure to be managed and completed as professionally as you want when we are the vinyl siding contractor you hire in Montesano. We have always put quality before quantity and kept our focus more on delivering seamless workmanship on every job than on taking up new jobs.
Our services are marked by a persistent commitment to ensuring 100% satisfaction of all the homeowners who trust us with their most precious possession by engaging us as their siding contractor.
After coming to us with your vinyl home siding needs, you too can look forward to a great experience of working with us.
Siding Montesano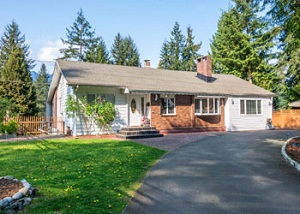 Our family owned company runs a BBB-accredited business that has a huge and ever-increasing customer base.
We credit our stellar reputation and exceptional success as a vinyl siding contractor in the Montesano area to 4 key factors. We have gone all out to:
Provide 'great value for money' products
Employ 'best in the trade' technicians
Keep prices fair and competitive
Extend gracious service that turns customers into loyal patrons
We also take good care of the property we work in and leave the jobsite clean, undamaged.
Dial 360-350-3668 to more details about the services offered by Builders Service Company for vinyl siding installation in Montesano homes.