Vinyl Siding University Place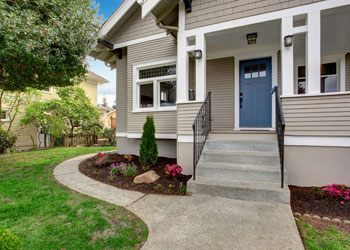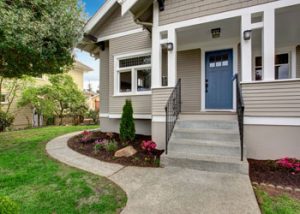 As a locally operating siding contractor in University Place, WA since 1974, Builders Service Company understands the challenges of environment, weather and time, and the resulting strain on the home siding.
Therefore, we provide high performing replacement siding for our customers.
We are careful to price our products and services reasonably to make them affordable by all.
Our customer-oriented approach is further reflected in our easy accessibility and friendly services.
Local family owned, licensed siding company
Thorough and efficient siding repair and installation services
High quality replacement siding for durable results
Energy star rated new replacement siding
We Are A Family Owned & Locally Operated Builder since 1974
Our company is an exclusive dealer for the energy efficient Preservation Premium Vinyl Siding.
With our lifetime warrantied* products, great services and unbeatable prices, we are truly the region's best place for insulated vinyl siding.
Replacement Siding University Place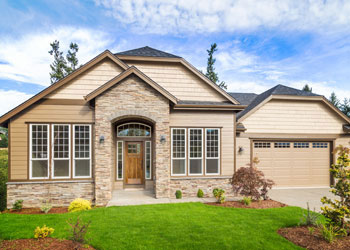 There is no doubt that vinyl siding is one of the least cost, least maintenance, yet high durability sidings available today.
Coming in wide varieties of styles, designs and colors, vinyl replacement is ideally suited to all types of homes and blends well with the different siding accessories too.
If you are considering siding installation for your new home in University Place, or want to give your existing home a new look by replacing the old, worn out siding, give Builders Service Company a chance.
Our innovative exterior solutions are sure to match your imagination.
University Place residents rely on Builders Service Company for Siding Installation.
Siding Installation University Place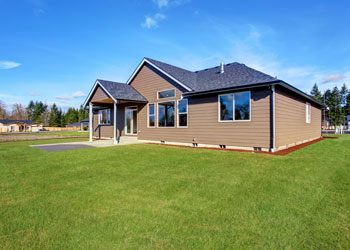 Our products and services include:
New Home Siding Installation
Siding Replacement
Siding Repair
Vinyl Replacement Siding
Fiber Cement Siding
Hardi-Plank Siding
Cedar Siding
LP Replacement
Soffit for Overhangs, Staircases or Arches
Why Choose Builders Service Company in University Place?
Dedication and sincerity are the hallmarks of Builders Service Company.
Whether you come to us for minor siding repairs, or assign a big new home siding installation project to us, our technicians are trained to handle everything with full attentive care.
Our special features include:
Free of charge consultation
Improved beauty and resale value with new replacement siding
Courteous, helpful and respectable technicians
Great quality at cost effective prices
Incredible rebates on vinyl replacement
Replacement siding color and pattern options to complement your home
We'll Earn Your Business Every Step of the Way!
What can be better than replacing the old and worn-out siding of your home with new vinyl replacement siding? Call us today at 888-980-8580!
* Call for details