Kent Vinyl Siding
Wrapping the exterior surfaces of your home in vinyl siding is one of the best investments you can make! Installation of vinyl siding gives you peace of mind for your Kent home. Some benefits of new vinyl siding installation services are: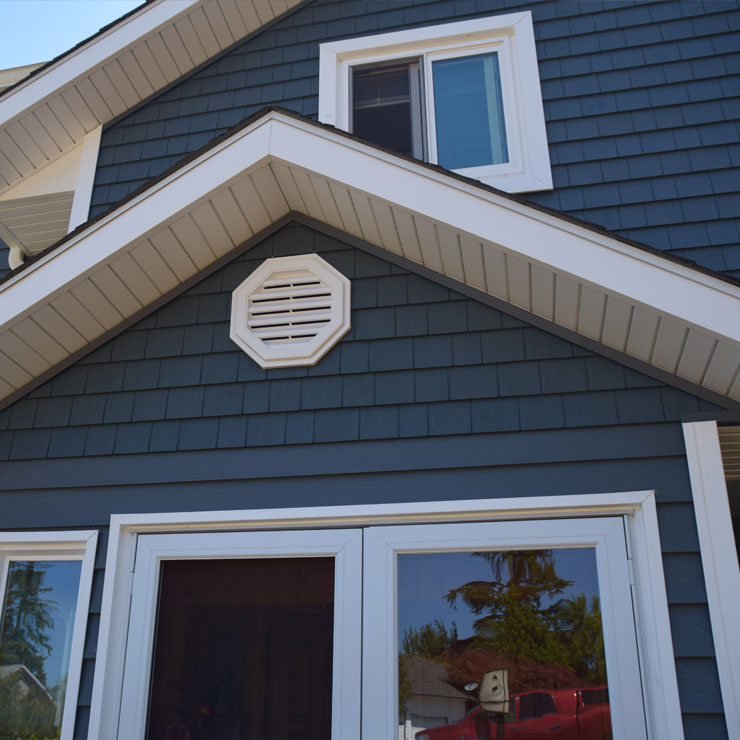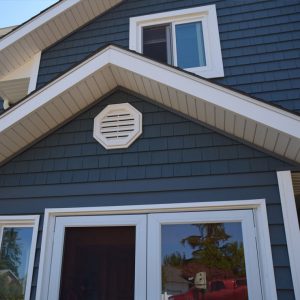 Protection
Structural Strength
Durability and Longevity
Curb Appeal
The best thing about investing in vinyl siding for your Kent, WA home is that you get all the free mentioned benefits without breaking the bank! Vinyl products are one of the most high-performing, yet economical siding materials on the market.
Get in touch with our local workers if you are interested in enhancing your home with new vinyl siding.
Our workers are well-respected vinyl siding experts who have served Kent since 1974. We are the proud vendors as well as installers for the industry-leading Premium Preservation line of our advertised siding products! When you compare our products to some other siding materials on the market, you'll be impressed with the difference in quality.
Vinyl Siding Installers Kent

Working with the right siding contractor makes a big difference in the pleasure and comfort of your daily living. See our online reviews to understand for yourself why we are the best business to call for vinyl siding in Kent!
We are proud to be one of the best options out there when you need to hire a siding contractor in Kent, Washington in the Seattle area. We are a family-owned and operated business that is accredited by the Better Business Bureau with an A+ rating. By looking through our customer reviews, you can see how our roofing and professional skills have taken our reputation far places.
In comparison to some other companies, working with us Kent is an assurance of roofing repair services that are second to none, according to our reviews, and marked by the best in:
Materials
Workmanship
Customer Service
Professionalism
Pricing
Hire our contractors and learn first-hand why we are the most trusted siding repair contractor in your community. Compare us to other companies, you won't want to hesitate to give us a call to get an estimate.
Vinyl Siding Kent WA
Siding in your Kent home is an investment that pays you back. When you hire us to modernize your home with new siding features, it immediately becomes the protective layer safeguarding the exterior walls of your house against the harsh natural elements as well as pests.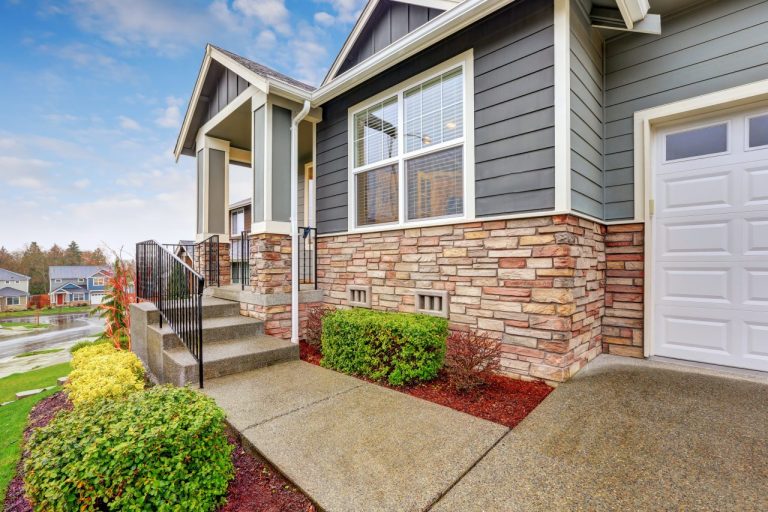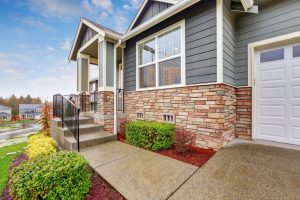 The cladding also improves thermal efficiency of your property, bringing down your energy expenses and reducing the load on HVAC equipment. A neat and elegant exterior look is yet another outcome of the project. Our siding will complement your porch, windows, stonework and instantly increase residential appeal!
Hiring ethical, experienced and customer-friendly siding replacement contractors like us is, however, essential for making the most of your investment. We use the most superior products and install the cladding seamlessly to ensure that it:
Complements the Architectural Style of Your Home
Gives Your Home the Refined Exterior Finish You Want!
Long-Lasting and Gives Full Value for Hard Earned Money
Contact Builders Service Company LLC by phone at (206) 430-1927 if you are looking to hire vinyl siding contractors in the Kent area. We cant wait to meet you, give our advice on siding directions, and give you our store quotes.