Decks Mount Lake Terrace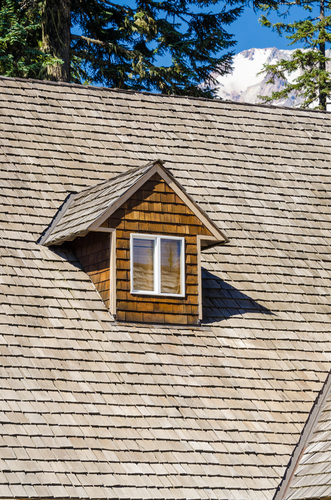 Improving your home exteriors by getting new decks constructed is surely a great idea. You can take the help of an experienced deck contractor to ensure that the decks constructed are strong and durable. If you are looking for an experienced contractor for decking services, we can help.
We at Builders Service Company offer high quality services for the construction of decks for Mount Lake Terrace, WA residents. Being an established and experienced contractor for building decks, we provide the following services:
Consultation
Designing
Planning
Executing
You can rest assured regarding our services related to decks. We choose the best design and material for decks as suitable to your requirements and budget. We understand that you wish to enhance the look of your exterior space and for this reason, we provide you with the best designs of decks.
New Deck Mount Lake Terrace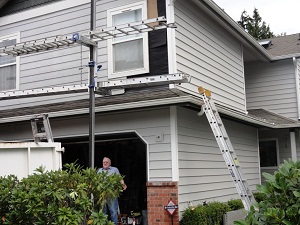 As a reputed and experienced deck contractor, we have constructed several decks for several homeowners. We understand that the concept of decking is different for different people.
For this reason, we always patiently listen to the customer requirement when they consult us for the construction of a new deck in Mount Lake Terrace. Improvising on their ideas and requirements, we create the drawing plan of the new deck. Our design for the new deck includes the following factors:
Budget
Size of the area
Type of deck
Once our work is complete, you will find your home to have a new favorite place, the new deck. The decks that we construct are strong, durable and beautiful to look at. They not only increase the usable living space but also add to the value of your home.
Deck Contractor Mount Lake Terrace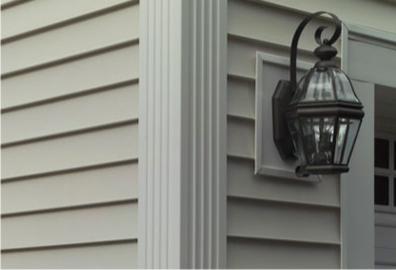 Choosing the best deck contractor in Mount Lake Terrace can be a challenging task as there are many of them offering construction and renovation services for decks. You must choose the best deck contractor for constructing the new decks in your home after considering the following factors:
Reliability
Reputation
Recommendation
Credibility
We are the perfect deck contractors to choose in Mount Lake Terrace as we possess all these qualities. We have been serving our clients for a long time assuring them the best of services and pricing.
Feel free to call Builders Service Company at (206) 430-1927 for any services related to decks in Mount Lake Terrace.