Vinyl Siding Contractor Chehalis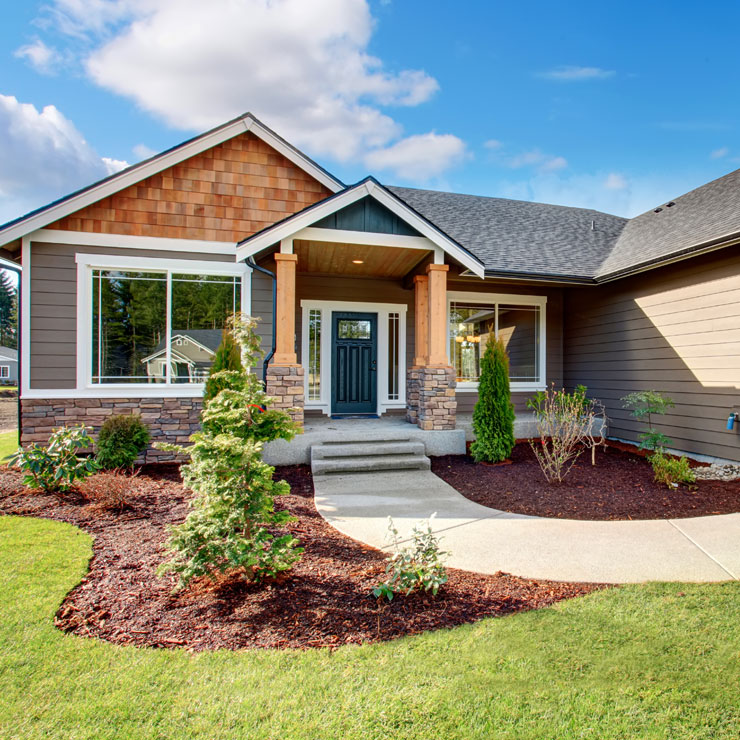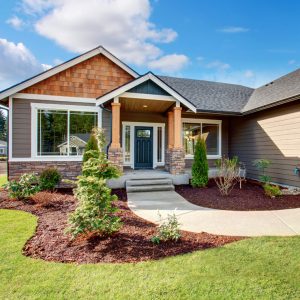 If you take a good long look at the exterior of your home, what do you notice? Perhaps some paint is peeling, maybe your gutters need to be cleaned out. Maybe the patio needs some work, you've got some damage and debris on the roof, and your window panes need a little sprucing up. Perhaps your siding is showing its age, and you're in a predicament. The good news is, we're home improvement specialists right here in Chehalis, Washington. We specialize in incredible vinyl siding, windows and roofing projects, and we simply can't wait to meet you. 
Since 1974, our family owned and operated vinyl siding business has been assisting homeowners just like you create their dream homes! We have nearly 50 years of experience under our belts with custom siding projects, window replacements, and roofing installations. We wholeheartedly believe that a fresh siding project not only allows your home to appear brand new right away, but also greatly increases your overall satisfaction with your property. Not to mention the value of your home will reap the benefits as well.
Chehalis Vinyl Siding Contractors
As the premium vinyl siding contractors in the Chehalis neighborhoods, we take our siding projects seriously. No matter what the project is, we work hard for our clients. If you're still not sold, just take a look at our incredible reviews and our great rating with the BBB. Call a local contractor from our team today.
We are always:
Customer focused and motivated. Our job is to help you create a home you love to live in! We aren't satisfied until you are.

Timely, well-mannered, diligent workers. Your time is valuable, and so is ours. We do our best to get the project done right the first time.

Highly respectful of your property. We always aim to leave it better than we found it.
New Vinyl Siding Chehalis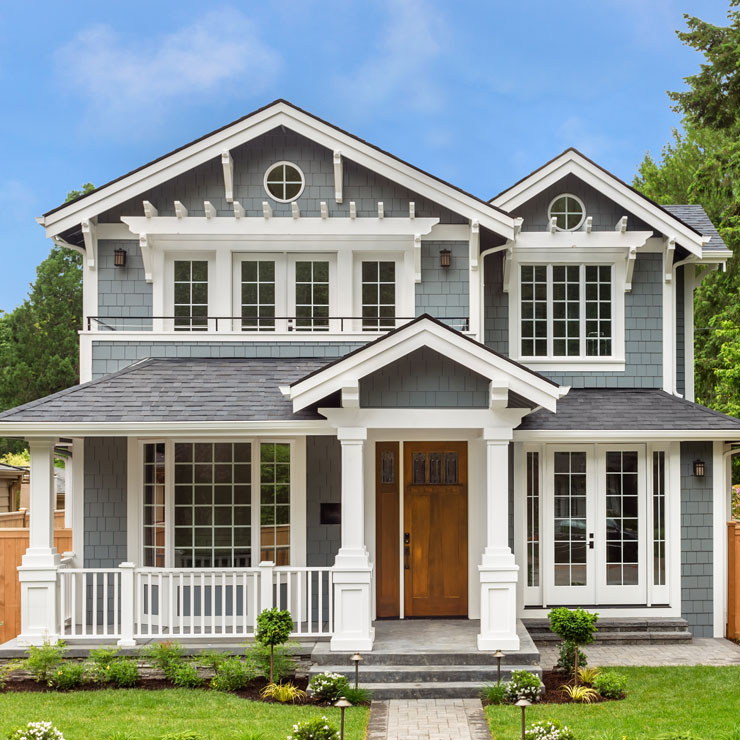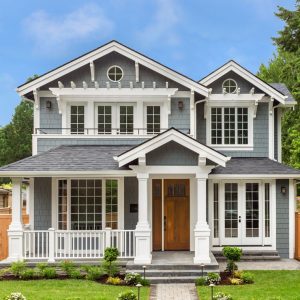 Don't be fooled by low vinyl siding costs and free bids from other siding contractors and companies in the Centralia community. We believe that in life, you truly get what you pay for. Which is why we are happy to offer a wide range of financing options for all homeowners who are looking to remodel and improve their homes with vinyl installation service! On approval of credit, you may be eligible to not pay a single dime for 90 days after the project is done. And 0% interest on the cost for the first 12 months! We make it easy for you to have a home you are absolutely in love with.
So what are you waiting for? Call our reliable team of vinyl siding contractors today. We are so excited to start working together.