Roofing North Marysville
If you live in the Marysville area and are a homeowner, it is important that you keep your roofing structure in mind. Not only do they help keep the temperature of your home constant, roofing structures also protect your home from havoc that nature can bring.   
According to the National Roofing Contractors Association, checkups should be done twice a year. If you suspect that there could be a leak or breakage in your roofing structure, it should be inspected as well. Here are some common signs to look out for:
Sagging
Missing or broken shingles 
Molding or rotting
Water damage or leaking
Dark spots or holes
Oftentimes, Marysville homeowners neglect to think about their roofing structure until damage is evident through a problem. Problems that can arise include leaking into the home and certain parts of the roofing structure to fail. Acting early can help keep your roofing structure in top notch condition so that it can serve your home for a long time. 
We are contractors that specialize in roofing, window, and siding repair. Call Builders Service Company in Marysville today, we will take care of your home!
North Marysville Roofers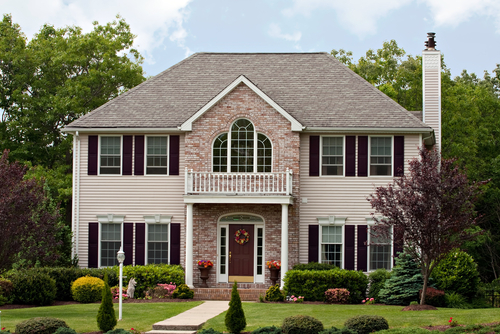 Regular inspections help prevent an issue from getting worse. A roofing contractor is able to verify if your roof needs repair or replacement as well as recommend which types of material that would be best for your home. 
Popular roofing types include: 
Rubber type
Metal type 
Wood shingles
Asphalt shingles  
Composition Shingles 
The type of materials your roofing structure is made of also determine how often it should be replaced. Not all materials are created equal, and some last
 longer than others.Severe humidity or storms wear the roofs down more quickly. If a storm hits your area, it is a good idea to check up on your roofing structure to see if any damage has been done. If you think your roof needs replacement, call us today at 
New Roof North Marysville
One way to check the condition of your roofing structure through your attic. If you spot beams of light coming through the roof, that is a sign that the roof has an opening. In addition, stains and streaks also point to a potential leak. If you live in the Marysville area, call Builders Service Company. We are contractors and provide roofing, siding, and window replacement! will take care of your home needs!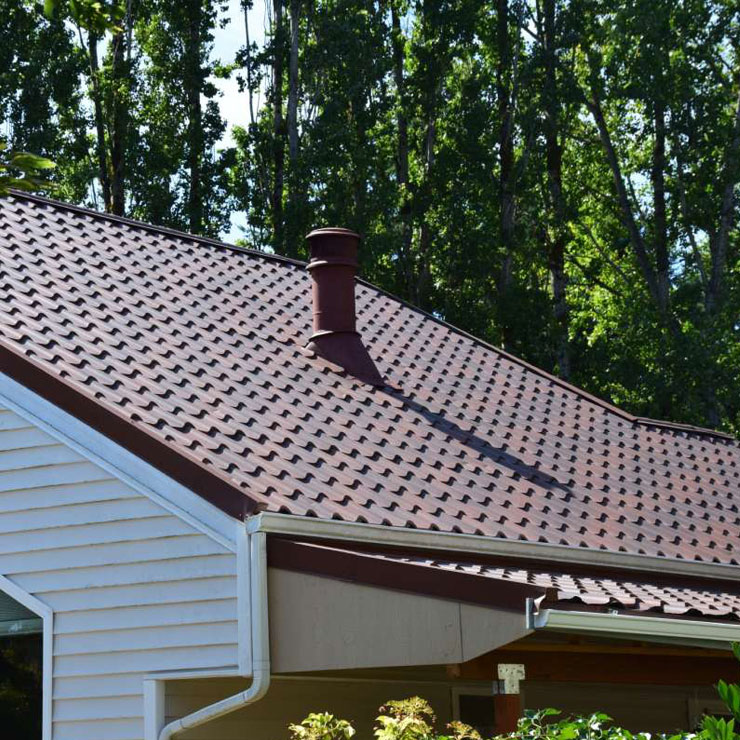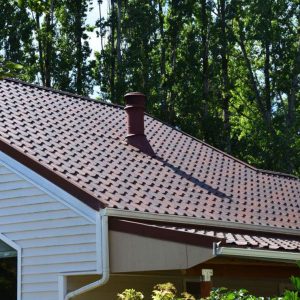 If you obtain our services, we appreciate you leaving us reviews! Reviews can be left on our social media accounts as well as third-party websites.