Siding Replacement Duvall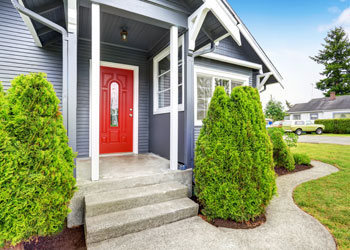 You want to resell your home and relocate to a new one, but unable to find the best price? Is it the sidings and decks of your home that is dampening the beauty of the premises? Then, call Builders Service Company for siding replacement or deck renovations.
We are among the best siding replacement services around Duvall, WA and can certainly help in increasing the resale value of your property. Operating in this field since 1974, we have offered siding replacement for many Duvall homes and can be your reliable partner for the job.
Our siding installation team working around the neighborhood knows all the technicalities related to the job and will certainly make the necessary efforts to enhance the curb appeal of your property.
New siding can help you in:
Protecting your home from weather extremes
Adding an elegant look to the premises
Increasing comfort level
Reducing energy consumption
To know more about siding replacement, call us now.
Replace Siding Duvall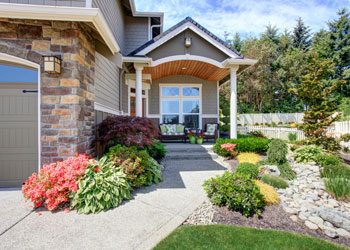 We have years of experience in siding replacement and residential siding installation. Therefore, we will not waste much of your precious time to replace siding. In the first visit, we will assess the needs to replace siding and present you with the estimate quote.
We will start to replace siding of your Duvall home only when you are happy with the price. As an expert in the field, we always maintain a reasonable price without affecting the quality of the job. Therefore, let us know, whenever you need our help.
We are hired to replace siding for our:
Professionalism
Punctuality
Competitive price
Timely completion
To know more, read our reviews.
Residential Siding Duvall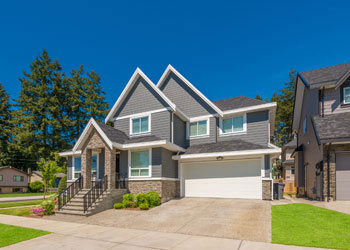 Whether it is installing new residential siding for Duvall homes or you need some maintenance job, we can help you with all. Our residential siding installation team uses the latest machinery for the job and completes the work in a flawless manner.
However, we will not leave the premises unless you are satisfied with the residential siding installation job. So, just let us know about any modifications needed.
Our residential siding is known for:
Durability
Low maintenance
Quality assurance
So, do not delay residential siding installation job.
To replace siding or install new residential siding around Duvall, call expert siding replacement team of Builders Service Company at (425) 533-9334 and book an appointment.