Window Replacement Lynnwood
Builders Service Company was founded in 1974 and has since established itself as a leading supplier of house windows in Lynnwood, WA. Located in Snohomish County and near Seattle, we provide any needed repair or replacement. Come to us with your glass window needs in Lynnwood for our guaranteed quality service.
We have a history of superb performance that has given us a solid reputation in comparison to other companies closely related to ours in Lynnwood, including an A+ ranking in the Better Business Bureau. In the region's window industry, we have grown to be one of the most preferred companies, which can be seen through our customer reviews. Our focus has always remained on ensuring our customers' happiness here in Lynnwood.
Local family-owned and managed company
Economically priced products and replacement 
A wide array of patterns, styles, and colors available for doors and windows 
Authorized dealer of Premium Preservation Windows
We Are A Family Owned & Locally Operated Builder since 1974
Our excellent window sale and replacement services have received recognition in the form of being twice declared a Dealer of Distinction for Preservation windows.  And with nearly 50 years of being in business and hanging windows we have a rather extensive customer base is further proof of our window expertise.
Windows Lynnwood WA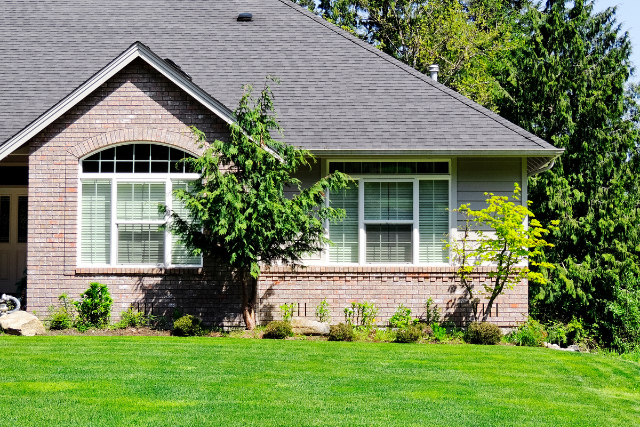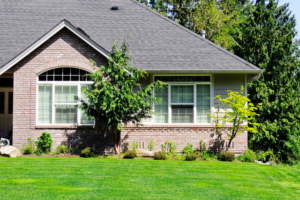 Our vinyl products, both for doors and windows, have become quite popular among homeowners and builders, whether for new construction or for remodeling projects. You can choose the cost of your new door or window by selecting one of the many options we have available to you. Whether it be for replacement or repair, our glass and vinyl products will get the job done.
The Preservation glass window line featured by Builders Service Company is an excellent option for your home in Lynnwood.
Its energy-efficient glass and the security of the window keep air drafts and harmful sun rays from entering your home, and the place can be warmed up even with reduced energy usage. Using our auto machinery and tools, we will make a repair or replacement to anything you need.
This vinyl replacement window is available in an assortment of designs that complement your house style here in Lynnwood, WA.
Window Repair Lynnwood WA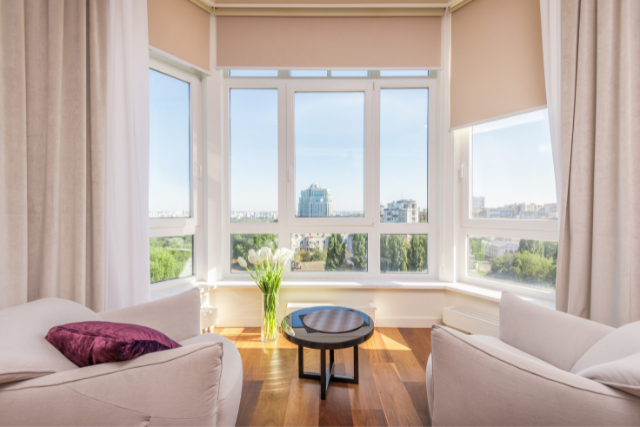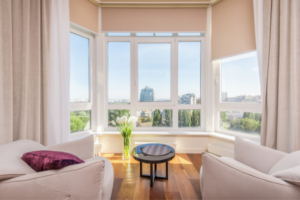 Our amenities include:
New Bay Windows
Garden Window Installation
Picture Window Replacement
Installation of Casement Windows
Custom Vinyl-Windows
Wood Window Replacement
Why Choose Builders Service Company in Lynnwood?
As one of the most trusted window experts nearby Seattle in Lynnwood, our company has extended highly superior services to beautify the region's homes, improve their value with replacement and make them more warm and comfortable.
Free consultation to determine your needs and cost
Assurance of delivery of beautifully crafted products
Easily cleaned, low-maintenance replacements
Quick, safe, and flawless auto window removal & installation
High standards in customer service and reviews 
Aptly trained and very experienced window technicians
Huge rebates for new necessities 
We'll Earn Your Business Every Step Of The Way!
Call Builders Service Company and let us show you how affordable an energy-efficient home really can be. We'll show you all the great ways you could be enjoying lower energy bills today!