Vinyl Siding Repair Seattle
Cost is not the only attractive feature of vinyl siding, it also makes for a worthwhile investment because it is:
Highly Energy-Efficient
Elegant (Replicates The Rich Look Of Wood)
Available In A Vast Variety Of Colors
Low Maintenance
Extremely Durable (Does Not Warp, Crack, Fade Or Peel)
At Builders Service Company, our contractors are proud to offer market-leading exterior Premium Preservation vinyl siding in Seattle. Our contractors strive to help people get the looks and protection they want for their homes. We are an exclusive dealer and installer for Preservation in the area, so call us today to see our full line of siding.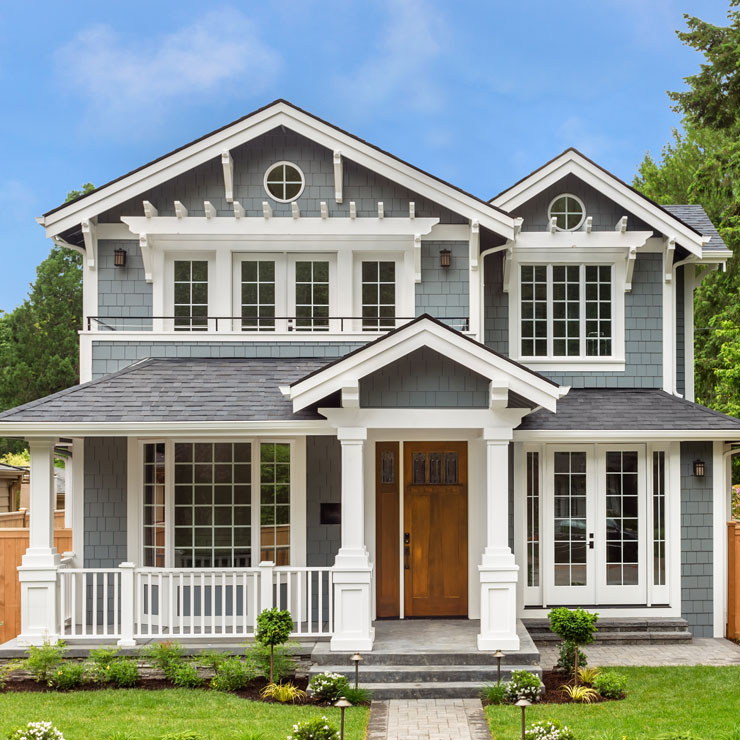 Vinyl Siding Installation
Our commitment as an honest, family-owned, service-oriented business is to provide Seattle homeowners with the best value for their hard-earned money. This is exactly what we do by fitting homes with Preservation vinyl siding that is made to last for many years to come.
Hiring us as a contractor assures our customers of not just top-notch products, but also equally exceptional siding services. Whether we are called upon to work on a new construction or hired as a siding renovator for a home renovation, we go all out to ensure that our services are second to none in:
Workmanship And Accuracy
Diligence
Professionalism
Customer Care
Affordability
We are the siding provider that all Seattle residents can rely on to complete their jobs to match the highest quality standards. We always promise customer satisfaction.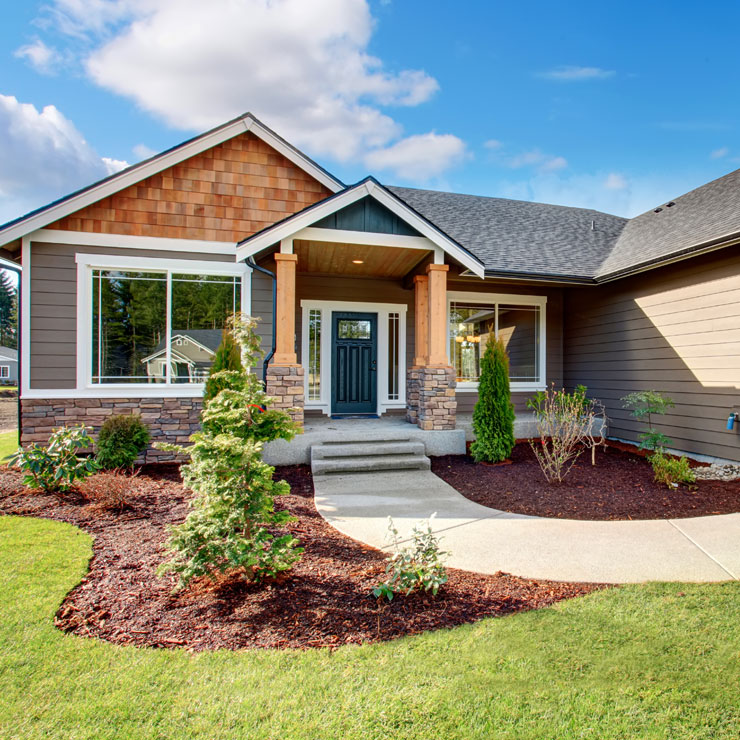 With our Preservation Premium vinyl siding, Seattle homeowners can make a significant improvement to their property. After siding repair or installation, they can look forward to:
Enhanced Curb Appeal
Reduced Energy Consumption
Increased Interior Comfort
A More Weather-Resistant Façade
Our Preservation siding has ClimaShield®, a patented contoured foam underlay that offers four times greater R-value insulation rating than commonly-used products. This means that our vinyl siding offers a lot more energy-efficiency.
Another benefit of the patented underlay is that it helps the home exterior withstand impact and avoid damage better than it would with any ordinary one.
Make Builders Service Company your first and only call when you are in need of a vinyl siding contractor in the Seattle area. Reach us at (206) 430-1927.