Vinyl Siding Elma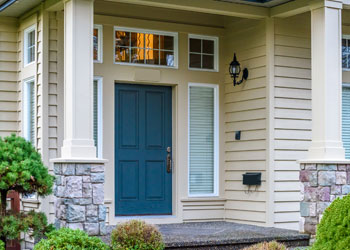 Builders Service Company has been a recognized leader in the new home siding installation and replacement industry for over 38 years.
As a preferred contractor for vinyl replacement siding and the recipient of the Golden Hammer Contractors Award, we have been rated BBB A+.
Our strengths revolve around:
Our quality craftsmanship
Top-notch siding installation services
Deliver what we promise
Impeccable replacement siding services
We Are A Family Owned & Locally Operated Builder since 1974
Builders Service Company is a complete vinyl replacement siding contractor that has 38 years of industry specific experience.
You can count on us for superior new replacement siding installation services.
Siding Contractor Elma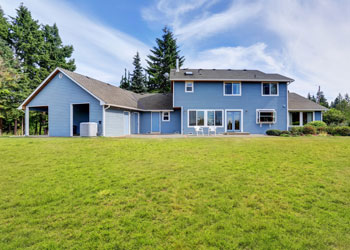 Home improvements are often tiresome and expensive.
If you are planning to spend a great amount of money on installing new siding to the exterior of your home, then you must research well in advance.
Siding installation and repair will perform best only if it is installed by a siding contractor that is experienced.
Many times siding wear is due to the fact that the new replacement siding was not installed efficiently by expert replacement siding contractors.
Installing vinyl siding to your home can make your home look attractive and appealing, thereby improving the re-sale value of your home.
Your home might look worn-out and shabby today, but with vinyl siding from Builders Service Company, it will be the envy of your neighborhood.
Siding Elma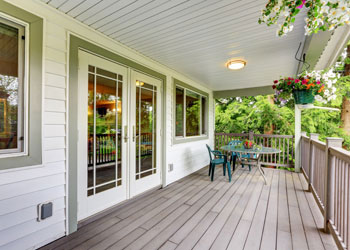 Our services include the following:
Siding repair
New home siding installation
Replacement siding
Siding installation
Vinyl siding
Vinyl replacement siding
Vinyl replacement
New replacement siding
Other siding repair services
Why Choose Builders Service Company in Elma?
No other new replacement siding contractors in Elma, WA are as efficient as the siding contractors at Builders Service Company.
We have been in this business for over 3 decades.
Our vinyl siding products and services are available in top-notch quality which are second to none in the industry.
Our incomparable features include:
Supreme vinyl replacement installation services
Local Elma area siding contractors
Present a perfect blend of functionality and aesthetics
Create ultimate home improvement experience
Family owned and managed company that has small scale business attitude
Professionals and transparent in all dealings
We'll Earn Your Business Every Step of the Way!
What can be better than replacing the old and worn-out siding of your home with new vinyl replacement siding? Call us today at 888-980-8580!