Decks Kenmore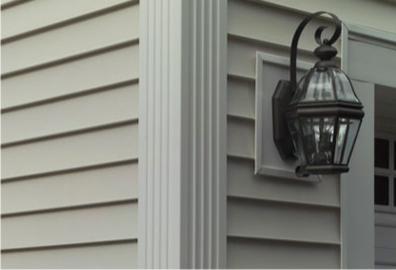 Builders Service Company has been beautifying backyards through installation of stylish decks in Kenmore, WA since stepping into the local home improvement industry in 1974. A family owned and operated business, we are proud of our stellar reputation for building unique, attractive, functional, sturdy and long-lasting decks.
We are a full-service deck contractor that can independently handle entire projects for residential decks. Our customers can entrust us with:
Creating the new deck design
Sourcing the required decking materials
Actual construction of decks
Giving finishing touches to the decking
Providing ideas for furnishing the decks
Hiring us as the deck contractor guarantees the addition of dream decks that our Kenmore customers are delighted to lounge in with their loved ones and proud to host guests in for summer fun.
New Deck Kenmore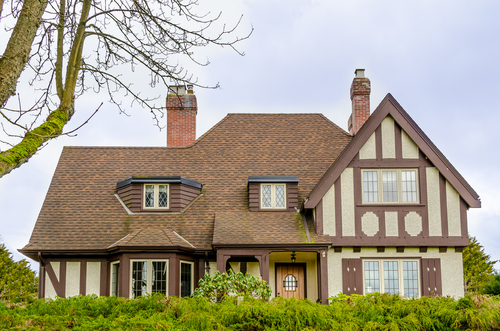 Our company can build decks to suit different:
Outdoor living needs
Lifestyle preferences
Budgets
We are equipped to install decks of any shape and size. We are as comfortable carrying out new deck construction in average homes as we are while installing classy decks in high-end residential properties.
The objective with which we work on every new deck building project in Kenmore is to give the homeowner best value for his/her investment. We take a long-term perspective to building decks. As your deck contractor, we are committed to installing decking that enhances your property and increases your pleasure in outdoor living for decades to come.
Our company uses quality materials for constructing your new deck and puts on the job only skilled technicians with vast experience in building decks.
Deck Contractor Kenmore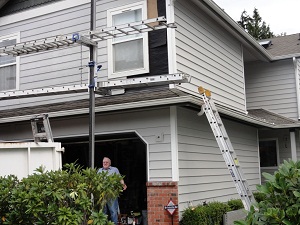 Is it the first time you are going to add a new deck to your home? Are you dissatisfied with the uninteresting or worn-out decking your home already has and want to have it demolished and re-built?
We are the trusted deck contractor in the Kenmore area to hire in both the situations. Being a highly experienced decking installation company, we know all that goes into building decks that are perfect for the homes they are built in and for the families they are to be used by.
Our services as a deck contractor are also marked by:
Fast job completion
Gracious customer service
Fair and affordable prices
Call us now to set up a free in-home consultation for your new deck building project.
Looking for a capable and reliable deck contractor in the Kenmore area? Your search ends at Builders Service Company! Call (425) 533-9334.