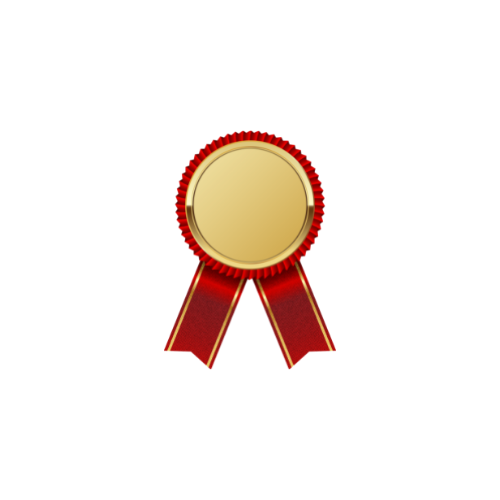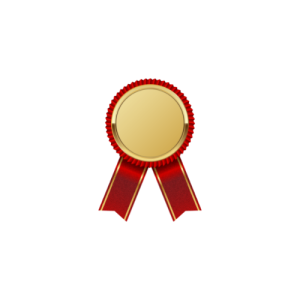 Many contractors will promise you a cheap price, but they may not be around later if you have a problem! We are here for the long-haul and our projects speak for themself. Our customers value our warrantied, exclusive products and our 49-year track record of satisfied customers. Our products have a lifetime limited transferrable warranty—even long after the project is completed! We will still be here to stand by you and our products!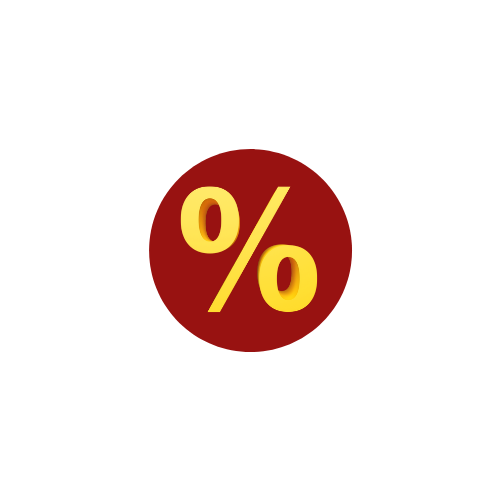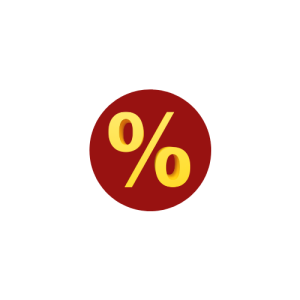 We are now offering financing options for your siding, windows or roof job. On approval of your credit, you may be eligible to pay $0 down, and 0% interest on your home renovation work with Builders Service Company. You may also be eligible to pay $0 for the first 90 days after your job is completed! We offer financing at $0 down and 0% interest for one year on approval of credit. Ask about our current rebates, introductory offers, and discounts!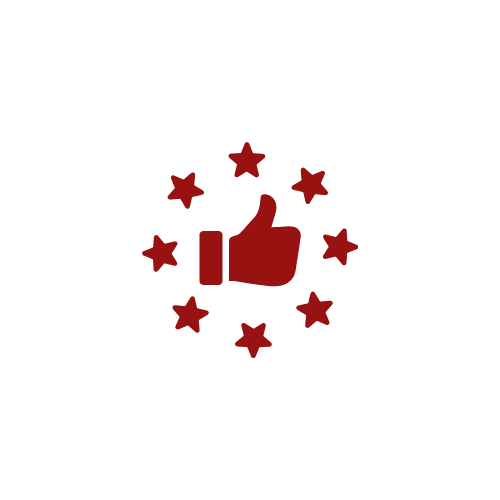 We're thorough, on time, and reliable. You will receive a custom consultation; we take the time to walk through the whole project with you-whether it takes 30 minutes or 3 hours. By taking the guessing game out of arrival times or the duration of the project we ensure the job goes smoothly and stays on schedule.
Our expert craftsmanship and master-trained technicians will give you the siding, roofing, or window services of your dreams. We understand how important your home is to you and we'll take care of it as it were our own with consideration, and consistency.
We Can't Wait to Work With You