Decks Astoria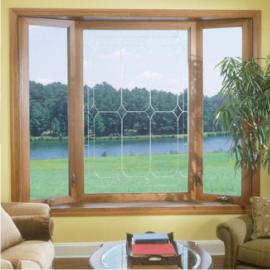 Many people have sold their houses at a much higher rate by building residential decks on their Astoria, WA properties. Prospective buyers remain on the lookout for houses that have a visual appeal and decks could very well fulfill the requirement. If you want your house to have higher resale value, consider building a deck.
Choosing a reliable deck contractor is the next important thing that you need to do. Look for somebody who has already built several different types of decks. Builders Service Company is a popular deck contractor in the Astoria region who has constructed many decks on various properties. You can hire our services for all your decking requirements.
Other services offered by us as apart from building decks are:
Roofing work
Window replacement
Siding replacement
New Deck Astoria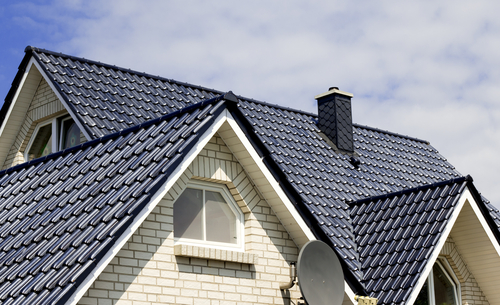 You can have full faith in our choice of design and materials as far as construction of a new deck in the Astoria community is concerned. We buy only high quality but affordable decking materials as per your budget.
We build decks in no time and you would love our decking workmanship. As a trusted deck contractor, we strive for complete customer satisfaction by delivering the kind of decks they want. Whether you want us to build a new deck or repair an existing one, we are happy to help.
As a professional deck contractor, expect the following from us:
Thorough inspection
Cleaning up after ourselves
Careful removal of old deck
Construction of the new deck
The most prominent reason for you to choose us is our affordable rates for building decks. We offer decks in different designs and materials. Give us a call to know the cost of building a new deck.
Deck Contractor Astoria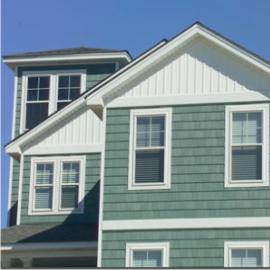 Decks can really enhance the appeal and value of a property. Thus, everybody wants their house to have a new deck built by the best deck contractor in the Astoria area.
An experienced deck contractor would have constructed several decks by now. Thus, it would be quite easy for them to build the same for you.
Choose the best deck contractor based on the following characteristics:
Pricing
Recommendations
Workmanship
Professionalism
We have the required knowledge and experience to have a beautiful deck built for your house. Thus, you need not look beyond for a new deck on your property.
Builders Service Company is waiting for a new deck building request in the Astoria area. Call on (888) 980-8580 to choose from an array of designs and materials of decks.