Roof Replacement Centralia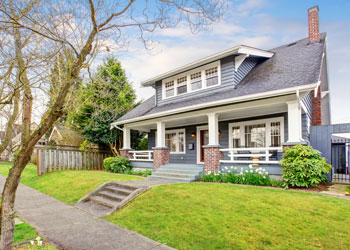 Builders Service Company has been a pioneer in residential new roof installation industry since 1974. Family owned and run since the last three decades, we have installed many roofs in our 38 year old history.
With a long standing conviction which our each roofing contractor has built in and around Centralia, WA, our company has established a strong foothold. Wondering what makes us the most preferred roofing replacement experts in your city? It is:
Experience of 3 decades
In-depth knowledge
Impeccable customer service
Unmatched dedication to excellence
We use high quality future roof products for your home roof replacement and installation services. As we continue to grow, we are focused on developing long term relationship with our Centralia customers. We are a residential roofing contractor that specializes in new roof installation and roofing replacement services.
Roofs Centralia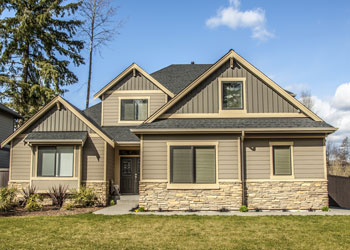 We all know that roof is one of the most significant investments. When it is time to replace your home roof, some most important things that you must do are –
Determine the nature of new roofing service you need
Decide the new roofing installation process
Select the precise future roof product
Contact a professional roofing contractor
Selecting the right kind of roofing material helps you cut down your roof replacement expenses besides also extends its total life span. Though roofing replacement might not be an exciting part of your home renovation, it is for sure a significant part of the process.
Even if then you are unsure of your roof replacement needs, call experts of Builders Service Company. We will help you take an informed and intelligent decision.
Roofing Company Centralia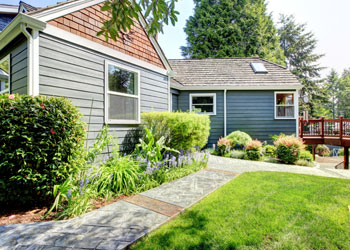 Our list of roofing services includes the following:
New roof installation
Future roof products
Roof replacement
Future and customary roofing materials
Other new roofing service
Why Choose Builders Service Company in Centralia?
Builders Service Company provides value-engineered solutions by carefully working with Centralia customers to produce a new roof system which works best for your home. We guide you throughout the process, while arming you with precise roof replacement and installation techniques.
Our outstanding features include:
Clean & high quality work
Professional, hardworking and courteous roof replacement contractors
Honest and fair pricing
Exceptional customer service
Unmatched home improvement experience
Industry experience of 38 years
Why leaving the fate of your Centralia home roof in the hands of an unprofessional and inexperienced roofing contractor? Call Builders Service Company today at 888-980-8580!