Vinyl Windows Kenmore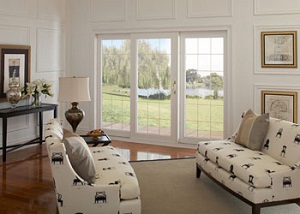 If you have been recently receiving high utility bills, it could be your home windows to blame. The windows of your home add to the utility costs if they are not properly functional and have the latest e-coatings.
Builders Service Company offers high quality services for the installation of new vinyl windows for Kenmore, WA residents. Being a reputed and recommended company, we offer services related to the look and comfort of your home. These services include:
Installation of new vinyl windows
In-house consultation
Services for siding
Roofing services
With us as the company for the installation of new vinyl windows you can expect nothing but the best. With new techniques and equipment, we will ensure that the home windows are repaired or replaced carefully without any damage to the existing structure.
New Vinyl Windows Kenmore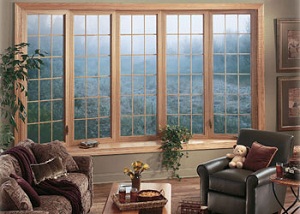 Windows add to the looks and comfort of your home. You must go in for new vinyl windows if the existing ones are not functioning properly. We have been installing new vinyl windows in Kenmore for a long time. You can call us for the installation of new vinyl windows in your home if you are experiencing any or all of these problems:
Improper opening and closing of windows
High utility costs
Uncomfortable interiors
You can trust our technicians for choosing and installing the right type of home windows. If price of the windows and their installation is an issue, you can get prior estimates from our experts. Depending upon your requirement and your preferences, they will recommend the best type of windows that will fit in your budget.
Home Windows Kenmore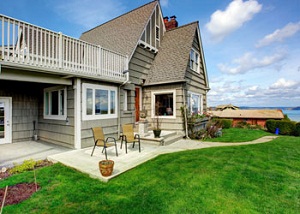 When it is about the beauty and comfort of your home, you will not want to compromise on anything. You will want to have the best of everything to make your home comfortable and beautiful. Windows being an important part of the home need to be given thought. You can choose us for installing new vinyl home windows in Kenmore as we:
Are experienced
Have skilled workforce
Use the best quality equipment
Offer affordable pricing
With us as the company offering installation of new home windows in Kenmore, you can stay assured that you are being served by one of the leading companies of the industry.
For any requirements of installation or repairs of home windows in Kenmore, call Builders Service Company at (425) 533-9334.