Vinyl Siding Maple Valley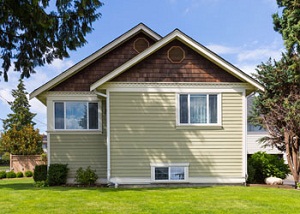 The siding you install in your home has a significant impact on the aesthetics and functionality of the building. This exterior cladding dictates the impression passers-by have of the property and determines its degree of protection against constant exposure to sunlight, rain, winds or snow. The choice of the right material can also improve the energy efficiency of the building.
Builders Service Company offers Premium Preservation vinyl siding in Maple Valley, WA for area homeowners who are looking for an exterior cladding material that enhances their home:
In the most cost-effective manner
Without creating much maintenance work for them
For a great many years to come
We are a family-owned and operated, customer-friendly company that places a high premium on quality. That is why we take pride in being the exclusive dealer and installer for the top-notch Preservation line of vinyl siding in the Maple Valley area.
Siding Contractor Maple Valley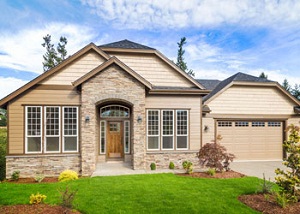 The performance of your vinyl siding will depend in no small extent on the precision with which it is installed. Therefore, you must also make an effort to hire a capable siding contractor and not just focus on choosing an excellent product.
Allow us to take out all the stress and offer you a one-stop-shop for all your vinyl siding needs. We are a full-service siding contractor that Maple Valley area residents rely on for taking complete charge of their project, right from supplying superior material to installing it in their home.
We are a licensed siding contractor and the better Business Bureau accredits our business with an A+ rating. With us, you can rest assured about:
Receiving high-performing cladding for your money
Having a smooth, hassle-free service experience
Getting optimal value for your money
Siding Maple Valley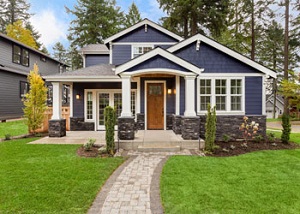 We love to put all the knowledge, expertise, experience and resources we have amassed as a siding contractor into helping our customers get the beautiful, sturdy and durable home exterior that they desire.
Our company offers a vast selection in colors, design patterns and textures of vinyl siding to our Maple Valley customers so that they can easily choose a product that:
Looks great with their home architecture style
Appeals to their unique personal preferences
Makes a wonderful addition to their home
We look forward to working with you!
When you need the services of a reputable vinyl siding contractor in the Maple Valley area, there is only one name to know – Builders Service Company. Call (888)-980-8580 to schedule a free in-home consultation.