Roofing Contractor Mill Creek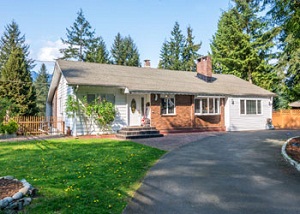 Builders Service Company has been serving as a roofing contractor since 1974. We hire only highly trained and skilled roofers to safely and efficiently meet your roofing needs in Mill Creek, WA.
We want to give you the best value for your money.  That is why we utilize only the highest quality tools and materials. We pride ourselves on being the most dependable roofing contractor in the Mill Creek area.
Whether your roofing needs are big or small, our professionals can handle any size project. We are a full-service roofing contractor providing a comprehensive line of services, including:
New roof installation
Re-roofing
Roof repair
We are a customer-oriented roofing contractor dedicated to delivering excellent results, not excuses. We work hard to provide you with on time and on budget services.
Roofing Mill Creek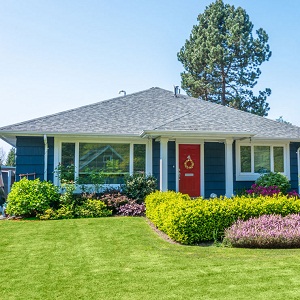 Your roof is your home's first line of defense against foreign elements…and it is also the most vulnerable part of your home.
Roofs are constantly exposed to extreme conditions that can cause them to deteriorate over time. That is why they need periodic repairs and replacements so they continue protecting your home.
When your home needs roofing work in Mill Creek, count on us. We can handle any job from minor roof repairs to roof replacements. Call our roofing professional if you notice any of the following signs:
Shingles are curling, missing or cracked
Roof is covered with moss or algae
Sunlight is visible from your attic
New Roof Mill Creek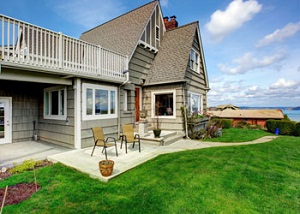 Need a new roof? Below are some of the benefits of getting a new roof installed:
Enhanced Energy Efficiency
Improved Curb Appeal
Better Safety & Protection
Higher Resale Value of Home
A new roof installation is a big project. That is why it is important to hire the right roofing contractor for the job. If you need a new roof for your Mill Creek home, we will provide you with information necessary to make the right decision.
Our consultants will take the time necessary to assess your needs and budget and provide you with a new roof estimate. Our roofers will then get to work installing your new roof in a fast and reliable manner, using premium materials.
With us, you can rest assured we will treat your project like our own.
If you are looking for professional roofing contractor in the Mill Creek area, give Builders Service Company a call on (206) 430-1927. We look forward to discussing the best possible options for your home.