North Marysville Siding Contractor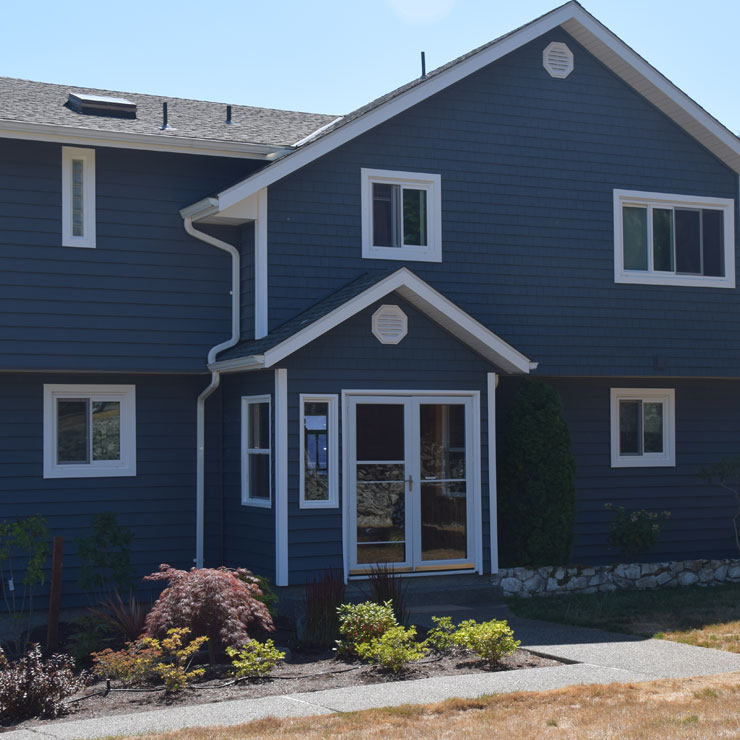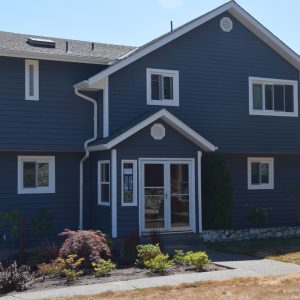 When it comes to remodeling your home in Northern Marysville, one of the first things you can consider replacing is the old siding on the exterior of your house. You would be surprised at what a difference a fresh siding job can have on the overall appearance and curb appeal of your home. If the siding on your home is peeling, fading, cracked or has missing panels, it's time for a facelift by reliable contractors. But who can do this big project for you? It can be a lot to take on, and many homeowners can be stressed by this. That's where we come in. 
 Enter, Builders Service Company. We are a family owned and operated team of contractors, and we are proud to say we've been serving homeowners in the Marysville neighborhood for nearly 50 years! Beginning in 1974, our pride and joy is allowing homeowners to live in the home they've always dreamed of. And now you can too! We are expert vinyl siding contractors, and we can't wait to get started on your exterior remodeling project. Our reviews say it all. We are accredited with the BBB. 
Siding Contractor North Marysville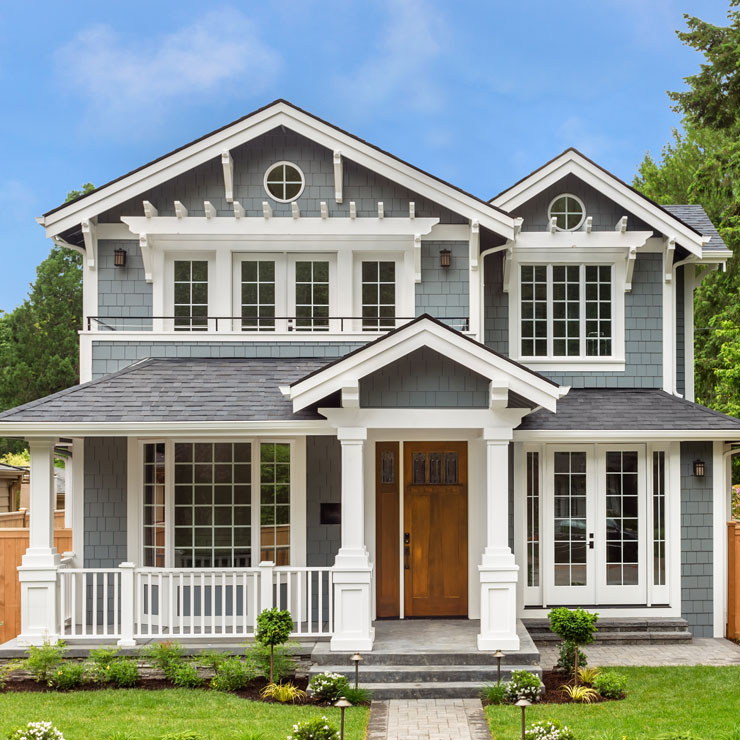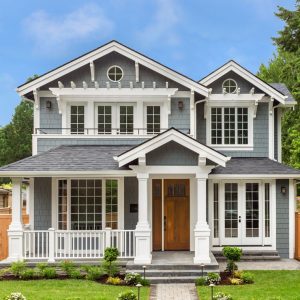 As the leading siding, windows and roofing construction contractors for the city of Marysville, we take our work and reviews very seriously. The most important thing to our contractors is customer satisfaction. No matter how big or small the job, we won't quit until you're happy with the work we've done. Each homeowner has unique needs and taste, and we work on custom projects for this very reason. In fact, we absolutely love our jobs, especially when it comes to custom exterior remodels. 
Our contractors always are:
Timely, efficient, diligent. We use every hour of construction to the fullest, and do our best to do an incredible job in a reasonable amount of time.

Personable and thoughtful. Your home is your largest investment, and we take that seriously. We are respectful of your property and leave it better than we found it.

Easy to work with. When you're a customer of ours, we treat you like family. We work alongside you to ensure you know what's going on – every step of the way!
No matter what the project is – whether it's new vinyl siding, a metal roof or custom windows, our business will exceed your expectations. Give our contractors a call today, and we'll see how we can transform your home 360 degrees! 
North Marysville Siding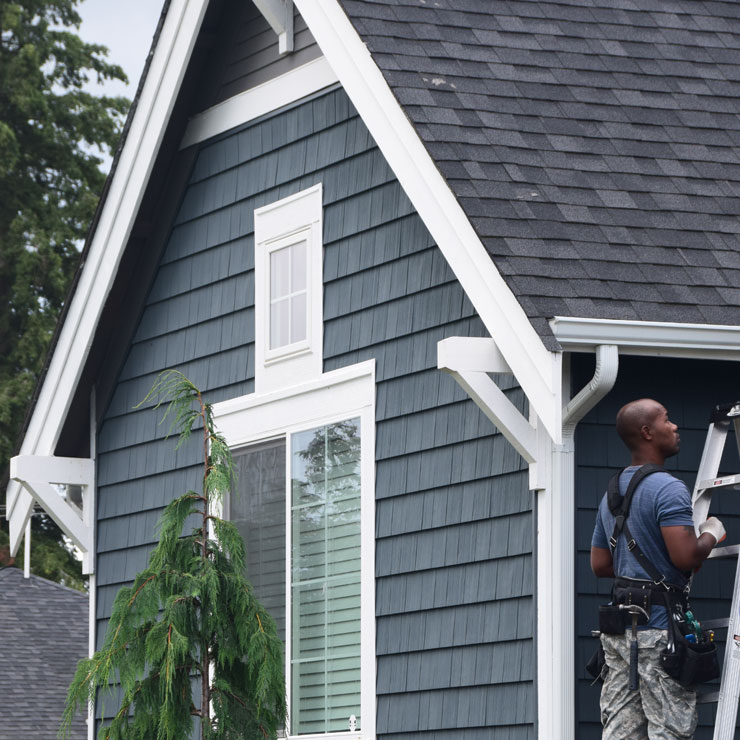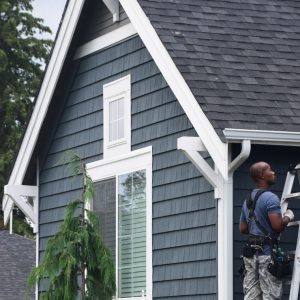 Siding in Marysville can be daunting for some homeowners, because often the cost is high. This is why we always encourage homeowners to carefully choose their contractor, because if it sounds too good to be true – it probably is. You really do get what you pay for when it comes to large exterior remodeling projects. Our siding is best on the market and comes with a lifetime warranty, and our contractors are best in class!
Call Builders Service Company today for your new siding, windows or roofing project. We are excited to meet you! Read our reviews on the BBB, the community is happy when they hire our family business!