Vinyl Siding Mercer Island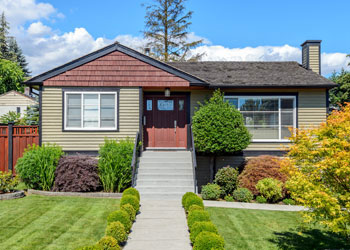 Siding replacement in Mercer Island, WA area is not only a great way to increase the beauty of the house, but it is also the best solution to protect it from treacherous weather conditions. If you are looking for siding replacement, consider the services of Builders Service Company.
We are a family owned and operated business offering siding replacement services since 1974. We have a team of experts, who come to gather to work on siding replacement projects in a safe and efficient manner. In fact, all technicians working with us have years of experience in siding replacement.
Hence, they are able to understand your requirements and help with recommending the best siding for your needs. Why opt for siding replacement?
Energy efficient

Cost-effective

Low maintenance

Reliable

Sturdy
Siding Contractor Mercer Island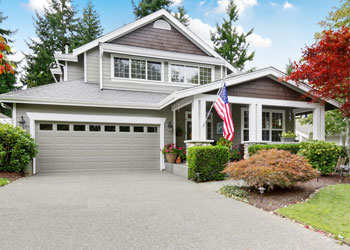 There are many factors that decide on the right time to replace siding for Mercer Island homes. Our residential siding boasts of great solutions, superior quality products, and flawless installations.
Note that one needs to engage a reliable team for siding replacement jobs since it cannot be done by one person. In fact, the right technical training is required to replace siding. Hence, we rely on a reliable team of experts to replace sidings.
They will be able to guide you about the right steps for it. It is time to replace siding when you see:
Discoloration
Mold
Cracks
Dents
Excessive maintenance requirements
Call us if you need help to replace siding on your property. We would give you a free consultation
Siding Mercer Island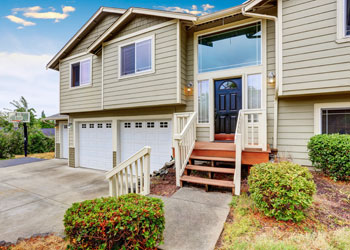 We are one of the most trusted contractors of residential siding in Mercer Island neighborhood. This reputation is because of all the successful projects we have completed as a residential siding contractor. Residential siding needs knowledge about the different materials and their use in such projects.
We have the required knowledge to ensure a job well done. Our residential siding work assures you of:
Complete satisfaction
Superior quality materials
Great workmanship
We replace sidings in Mercer Island community. We offer different kinds of home improvement services to your clients. These services help to increase the resale value of the property.
We are here for your siding needs – we will earn your trust every step of the way! Call Builders Service Company at (206) 430-1927 to enjoy siding replacement services in Mercer Island region. We offer a range of residential siding solutions for homes of all sizes.