Siding Replacement Fircrest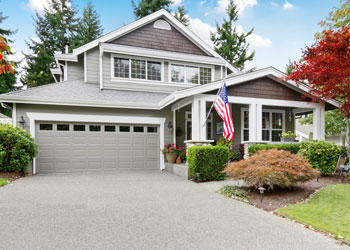 Your home needs some facelift but you do not have a budget for complete renovation of the house? When it comes to the beautification of the exterior walls, you can certainly go for siding replacement of your Fircrest, WA home.
Siding replacement not only increases its ability to withstand the harshness of temperature but also it enhances the aesthetic value of the house. To get the job done in a hassle free manner, you can make a call to the professionals working at Builders Service Company.
We have offered siding replacement services in many homes around Fircrest and can be of your help. By appointing our siding replacement team, you can get:
Standard quality material
Innovative design
Flawless finishing
Each and every siding replacement project is performed under expert supervision so that you do not get a chance to complain. However, if you still find some scope of improvement, let us know.
Replace Siding Fircrest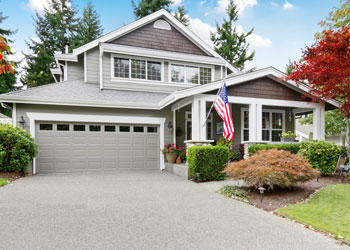 Established in 1974, we are owned and operated by a family, which helps in maintaining the integrity of the house. Whether you want to replace siding that has become old or you want to get a new residential siding, our professionals can do it all.
We have trained team to replace siding without charging an exorbitant price. Our staffs, who go to replace siding in your Fircrest home, will offer you the quote of the job before starting the work. Therefore, you can easily decide, whether you are prepared to replace siding or not.
When you replace siding of your home, you get:
Low energy bills
Increased aesthetic value
Increased resale value
We provide a host of home improvement services and you can contact us to know more.
Residential Siding Fircrest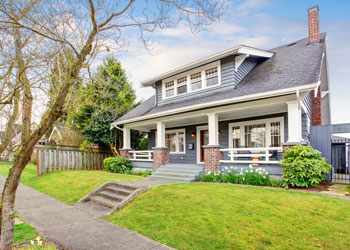 Residential siding has a great role to play in maintaining the longevity of the home. Therefore, ignoring it just for saving a few dollars is not something advisable. Yet, if you are in a tight budget, you can always consider about vinyl residential siding.
These are durable and also improve the aesthetic value for your house significantly. Our residential siding installation team working around Fircrest not only helps with installation but also can take care of siding maintenance.
By getting the residential siding installation and maintenance done by us, you can ensure:
Professionalism
Completion on-time
Complete satisfaction
So, call us today for the installation of residential siding. Whether you need to replace siding or install new residential siding in Fircrest, call siding replacement services, Builders Service Company on (253) 777-0866.