Residential Decks Snohomish County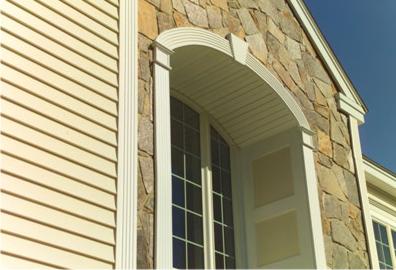 Looking for exterior home improvement services? Residential decks in the Snohomish County region to enhance the façade of the house. Builders Service Company is a trusted name offering reliable, long-lasting, durable and low maintenance residential decks.
We always stand behind our work and use nothing but the best products, construction techniques and styles to make your new deck stand out. The advantages of having residential decks include:
It adds to the warmth
Looks natural
Is inexpensive and can be easily maintained
We only hire the experts to build and deliver the residential decks that will last for years to come. Our residential decks are termite resistant and environment-friendly. We promise you are going to love your new residential deck.
New Deck Snohomish County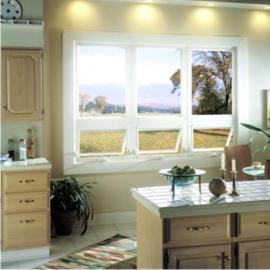 Whether you want to renovate your old deck or you are planning to get a new deck built on your Snohomish County property, we are at your service. A new deck enhances the aesthetic appeal of your living space and adds value to your home.
All our projects are custom designed alongside our full customer service from start to finish.
We also provide:
Wood and Composite Decks
Patio Decks
New Porch Construction
We have a reputation for completing our installation work within time and at an affordable rate. Any extra features, such as built-in benches, shade structures, etc. can also be put depending on your requirements. We welcome residential as well as commercial clients.
Deck Contractor Snohomish County – Deck Builder & Decking Installation Company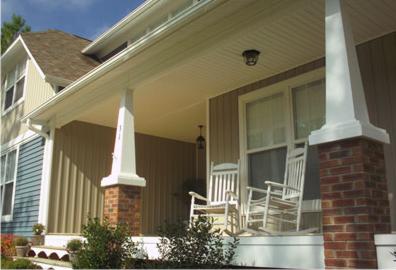 From style to functionality, options, materials, and price, our Deck Contractor working in Snohomish County can help you create the deck that suits your home and your lifestyle. Our deck contractors have years of expertise and can create customized structures to work with any landscape.
With us you get:
Quality materials
Expert workmanship
Guaranteed satisfaction
For us every project is unique – we keep your expectations, vision,and budget in mind to create and install a new deck that is specific to your needs and home. Our deck contractor will visit your Snohomish County property and inspect the area. After a thorough check, he will guide you about the best options available for new decks. Our deck designers and deck contractors are committed to providing solid deck installation and maintenance solutions.
Get a new deck installed in your Snohomish County home by Builders Service Company. We are the expert deck contractor in the Snohomish County since 1974 and provide deck remodelling and decking installation. Call at (425) 533-9334 today!