Roofing Clinton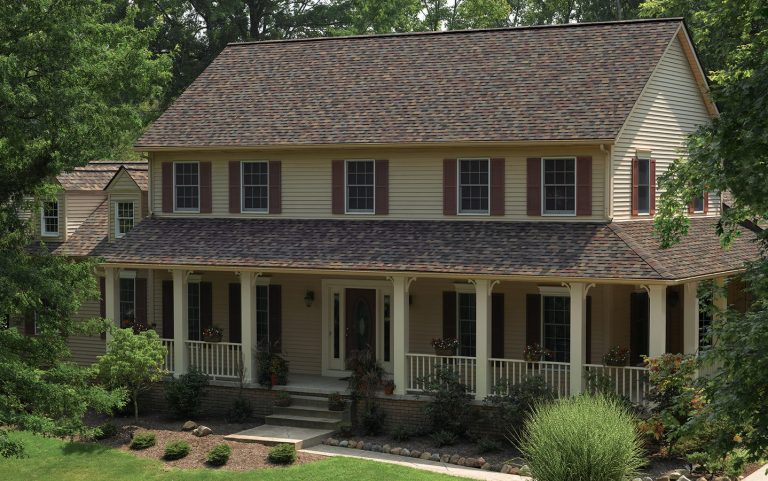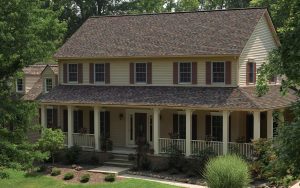 Builders Service Company is a quality roofing contractor that Clinton residents have trusted for over 38 years. Our business is owned and operated by a local family and offers an unmatched assurance of exceptional workmanship, top grade materials and seamless services.
In addition to providing new roof installation, roof replacement, and other roofing services, we are also an exclusive supplier/installer of the amazing new roofing product, Future Roof.
A+ rating by BBB
Trained and experienced new roof installers
Affordably priced services
Safe, efficient and fault-free new roofing service
We have always had an active presence in the region's energy conservation movement. Our roofing products and services are designed to build long lasting roofs that lower your energy consumption. While being eco-friendly, these roofs also help you save big on your heating costs.
New Roof Clinton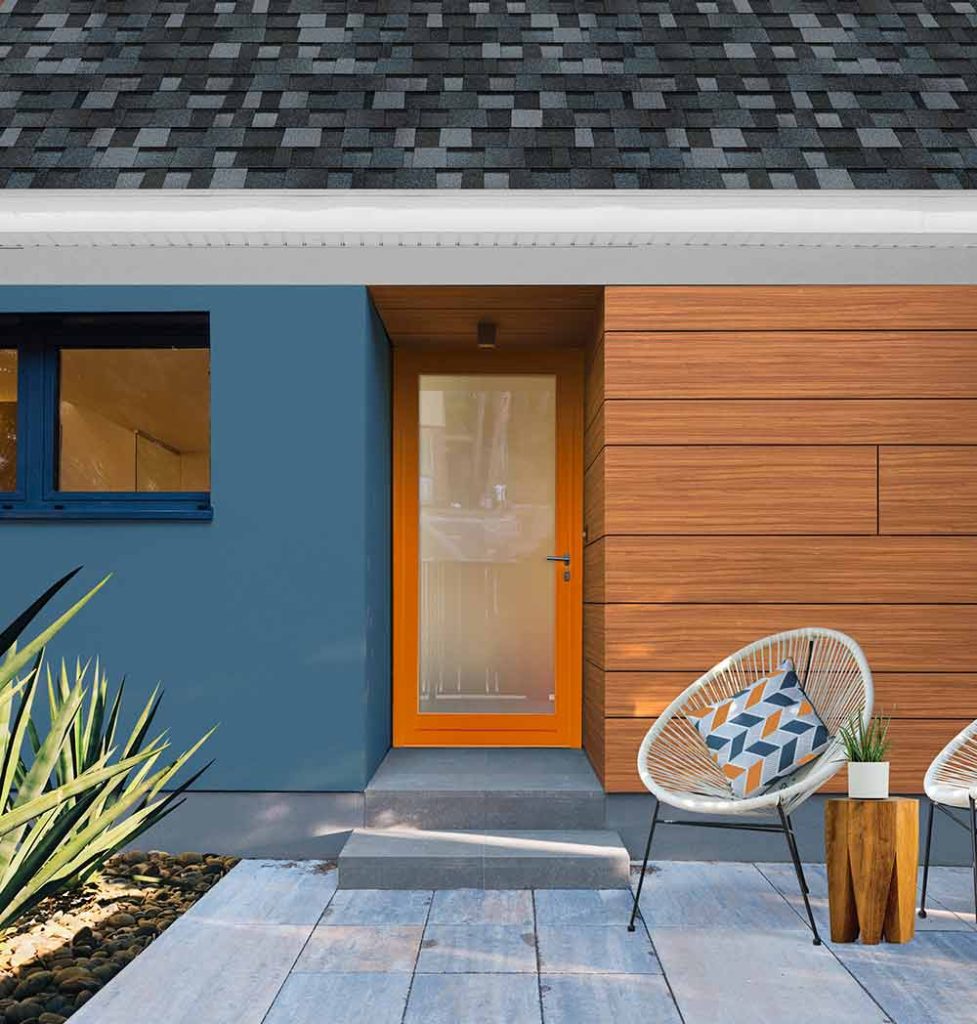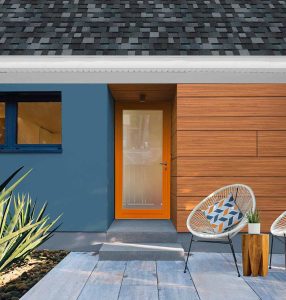 The roof over your home is too important a thing to be trusted to any roofing company. An inexperienced and unscrupulous contractor can leave you with a poorly laid roof that might have to be replaced sooner than later.
The residents of Clinton, WA can rest easy. They have Builders Service Company to take care of all their roofing requirements. When you entrust your roof replacement or new roof project to us, you can be sure of a watertight and secure roof. Our knowledgeable and dependable crew makes sure that everything is conducted smoothly and done the right way.
Roof Replacement Clinton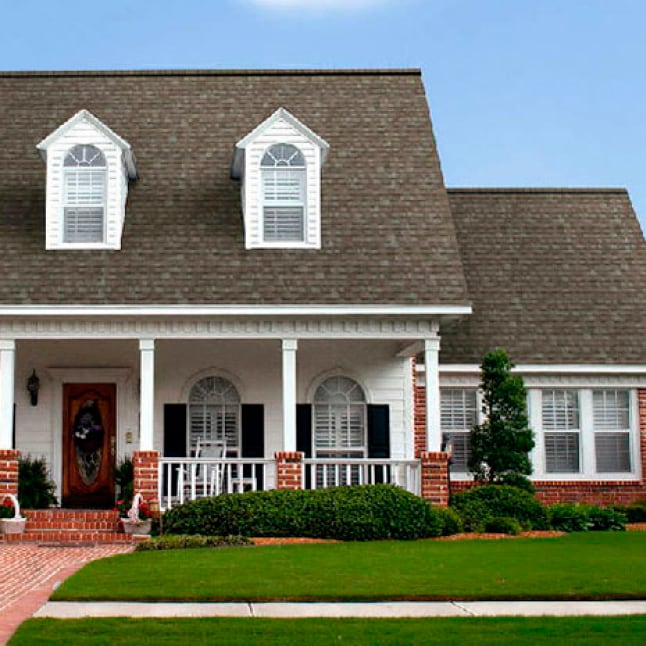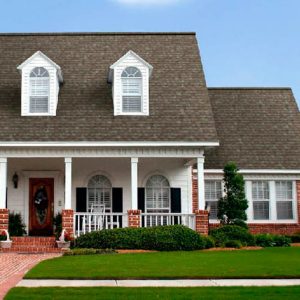 Our roofing company offers a number of products and services, including:
Future Roof
New roof, tear off, and torch down
Roofing Materials
Roofing Installation
Roofing Replacement
Other Custom Roofing Services
Why Choose Builders Service Company in clinton?
Since 1974, Builders Service Company has served Clinton with sincerity and integrity to become a leading roofing contractor of the region. Whether it is new roof installation or old roof replacement, trust us to handle it all.
The features that make us special include:
Free consultation
Customized roofing solutions
Personal attention to all roofing replacement and new roof projects
Lifetime warranty* on Future Roof
New roofing service with future and traditional roofing materials
Huge base of happy customers
Two time winner of Golden Hammer Contractor Award
Avail the benefit of Builders Service Company's experience and expertise and get the best solutions for all your roofing needs in Clinton, WA. Call us at 888-980-8580.
* Call for details