Vinyl Siding Bothell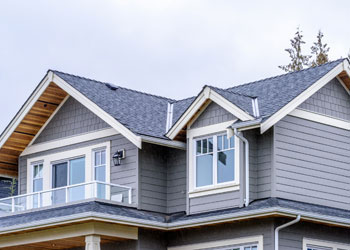 As a homeowner, you like to have a beautiful looking home. The exterior of your home should not only be good looking but of a material that is durable and needs little to no maintenance. Exterior paint is fine to an extent, but you need to have the home painted time after time.
Get in touch with Builders Service Company for the installation of vinyl siding in the Bothell, WA area. As an established siding contractor, we offer the best options for home exteriors to make your home look beautiful and retain curb appeal. Choose vinyl siding as it has the following benefits:
Rich look and elegance
Highly energy efficient
Cost-effective and very durable
Choosing vinyl siding for the home exterior is recommended as you can replicate the rich look of wood at affordable prices. The best thing about siding is that it does not require much maintenance as well, making your home look good even after several years.
Siding Contractor Bothell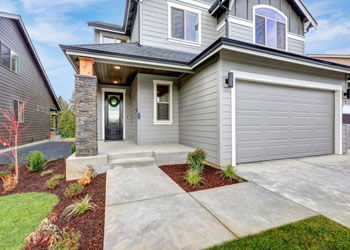 Hiring the most efficient and hard-working siding contractor serving the Bothell area should be your priority. Your home is your most significant investment, and you want the best person to give it the look and appeal that you desire.
Let us be your siding contractor in Bothell as we have been serving in this capacity for a long time. You can trust us to be your contractor for the installation of siding as we are highly:
Professional
Committed
Honest
We love our work and put in our best efforts to make your home look beautiful. Our trained and skilled technicians ensure that all panels are correctly installed with precision. We use the best quality materials and parts when offering our services.
New Siding Bothell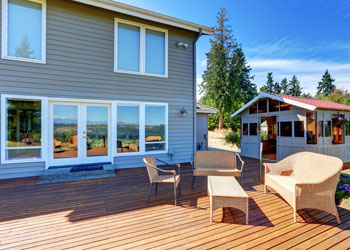 With our extensive range of vinyl siding available, you can give your home the preferred styling and improvement you want. We use the best quality materials, including the underlay, so that it provides the most efficient R-value and insulation.
Rely on us to be your siding contractor around Bothell, just like so many other homeowners. We have built our reputation of being the leading contractor in this area due to the following reasons:
Timely completion of work
Affordable pricing
Diligence
Let us make your home look the best in the neighborhood. We will help you choose the vinyl siding that suits your home.
Call Builders Service Company at (888) 980-8580 when you need the services of an experienced vinyl siding contractor in the Bothell area.