Decks Carnation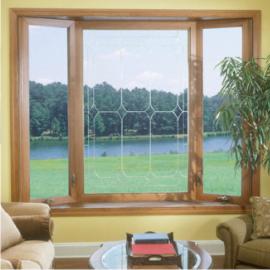 Are you on the lookout for a deck contractor who can transform the outdoor living space of your home and uplift your lifestyle? If so, then you are at the right place!
Builders Service Company has been designing and building decks for the Carnation, WA area homes since 1974. We have come to be known as a highly imaginative and skilled deck contractor. We are the #1 choice of the discerning homeowners who want custom-designed decks that are:
Breathtakingly beautiful
Natural extensions of their indoor living areas
Strong and durable
Whether we are hired for new deck construction in recently-built properties or brought in for revamping existing, worn-out decks in Carnation homes, our customers can count on us to give them their dream decking.
We can meet all types of requirements for decks. We can install simple basic decks and stylish, designer decks. Our services can be hired for building single or multi-level decks. We make wood and composite decks.
New Deck Carnation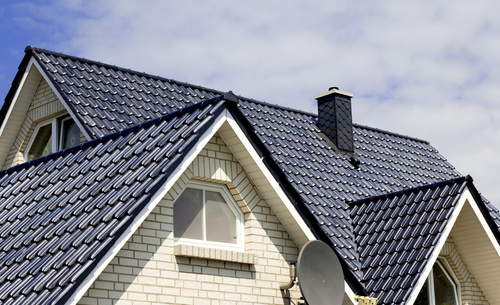 Our company offers fully customized services for new deck construction in Carnation. As your deck contractor, our goal is to create a unique decking that is true to your vision and perfect for your needs.
We want you to have decades of enjoyment from decking. That is why we do not rush forward with your new deck building project. Our technicians take the time to listen to your specifications for the new deck and align it with your budget. They also bring their vast experience in design and construction of decks to the table.
With us on the job, you can expect your new deck to:
Have a cutting-edge design
Be made from top quality materials
Turn out a one-of-a-kind masterpiece for your sole enjoyment
Deck Contractor Carnation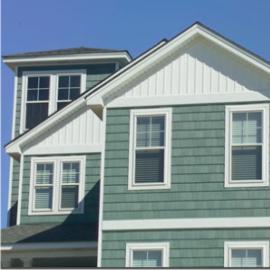 Assurance of aesthetically and functionally superior decks is not the only reason why we are the leading deck contractor in the Carnation area. Our sustained success and popularity is also owing to our service-oriented and customer-friendly attitude.
Being a family owned and operated decking installation company, we are committed to delivering services that delight each of the homeowners who hire us building their decks. Our focus as deck contractor is not just on building elegant and efficient decks, but also on:
Completing projects on time, within budget
Ensuring a pleasant experience for customers all the way through
Respecting customers, their property and their privacy
Hire Builders Service Company for new deck construction in your Carnation home. Call (425) 533-9334.