Vinyl Windows Montesano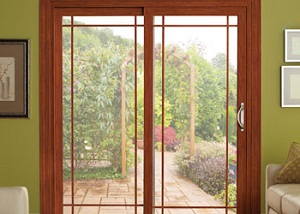 Are you on the market to check out the available options in home window products? Do you want to pick up new house windows that offer a combination of unmatched elegance, seamless functionality and economical pricing? If so, then you are at the right place!
Builders Service Company is the exclusive dealer and installer for Premium Preservation vinyl windows in the Montesano, WA area. Investing in new vinyl windows is a very wise decision whether you have a home window installation job lined up for your new construction or are planning to get the worn-out windows of your existing home replaced.
The many beneficial features that make our vinyl house windows a good option include:
Beautiful craftsmanship and finish
Excellent energy-efficiency
Resistant to corrosion, fading and scratching
Low maintenance needs
Long lifespan
We carry a large selection of new vinyl windows for Montesano homeowners to choose from. The windows are available in a variety of colors and design styles.
New Vinyl Windows Montesano
Every home has different requirements for window. Meanwhile, all homeowners have different aesthetic sensibilities as well as financial capabilities. That is why we offer totally customized products and services to everyone who comes to us for home window installation.
While providing new vinyl windows to Montesano homeowners, we strive to work within their budget even as we give them fine-quality windows that complement their home style and décor beautifully. We offer custom-crafted solutions for all types of windows, including:
Single and Double Hung windows
Bay and Bow windows
Picture windows
Garden windows
Casement windows
Call us today for a free in-home consultation regarding your home window needs. We assure you of new vinyl windows that make a wonderful addition to the curb appeal, efficiency and value of your property.
Home Window Montesano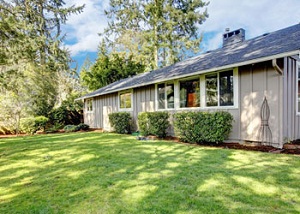 Without proper installation, even well-built windows fail to perform well. That is why it is as much important to hire capable home window installers as it to buy windows made with good materials and workmanship.
We are the trusted one-stop shop to take care of your home window installation job in Montesano, from its start to finish. After supplying you the best new vinyl windows that you can get your money, we have these installed in your home:
By well-trained, experienced technicians
To fit perfectly in the specific window openings
With keen attention to detail
Contact Builders Service Company to get started on your vinyl home window installation project in Montesano. Call (360) 350-3668.