Deck Builder Kent WA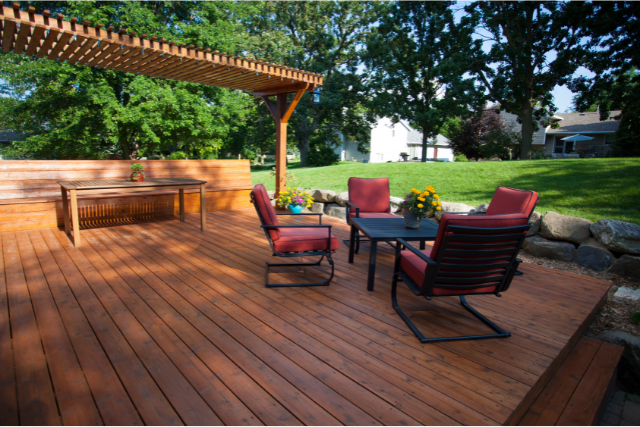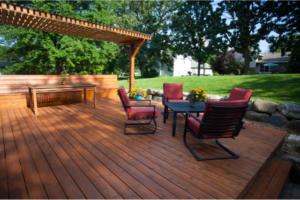 Are you interested in optimizing the use of your home's yard, but without burning a hole in your pocket?  Consider our professional deck builders. Decks are excellent ways of expanding outdoor living areas to create multi-functional spaces that are excellent for relaxation and entertaining.
We offer free in-home consultation where our experts will meet you at your home and listen to what you need while asking questions about what you want. We conduct all of our installations in the same way, so you the homeowner is on the same page as your expert installers.
Homeowners in the Kent, WA area in need of an accomplished deck builder to add decking in their backyards should call Builders Service Company.
We have been building outdoor home improvements in the King County area since 1974. We have worked hard to become known for quality deck builders' work that creates:
Attractive decks in the Kent area
Sturdy, efficient decks in the Kent area
Durable decks in the Kent area
Deck Installation Kent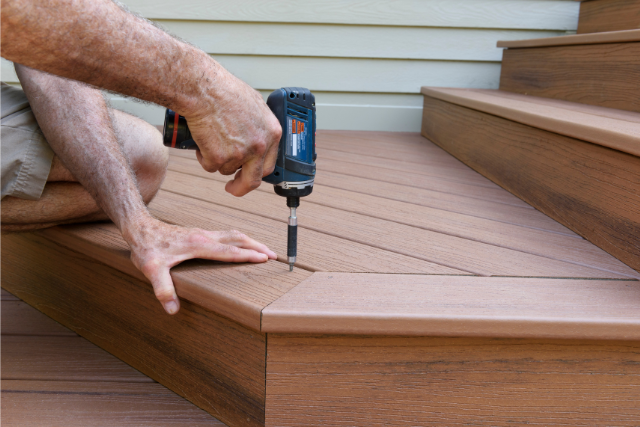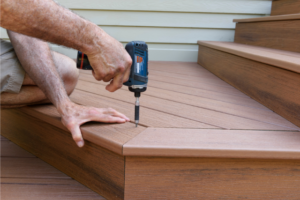 With our extensive experience as a deck builder in the Kent area, we know how to build decks that surpass our customers' expectations.
Whether our job as a deck contractor involves rebuilding damaged decking or new deck construction, we strive to create efficient and secure spaces. We take pride in being the deck installers in the Puget Sound area of choice for homeowners looking to add lasting value to their property.
Quality is the hallmark of all our work as a deck builder, and the excellence is not limited only to the actual deck builders' work. Our customer service is equally exceptional and is sure to delight everyone who hires us as their deckers in the Kent area.
Our focus on creating elegant, long-lasting decks, while serving clients in a timely and courteous manner, has made us a:
Reputable deck builder in the Kent area
Popular deck builder with a huge clientele
Decks Kent WA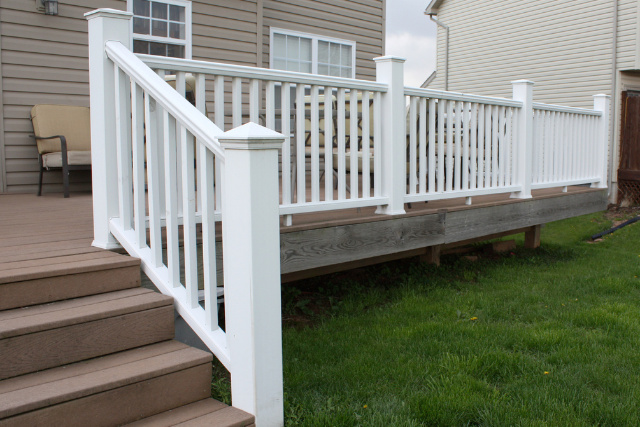 Beauty, functionality, durability, and safety are our top concerns when we start out on any new deck in the Kent area.
As an ethical, customer-friendly deck contractor, we are determined to help you get the most for your deck investment. We use all our creativity and knowledge to assist you in designing a deck that is a practical and natural extension of your home.
We have invested in highly skilled deck construction in the Kent area crew, top-of-the-line deck tools, and high-quality deck materials. We comply with all the applicable building codes and safety precautions for deck services in the Kent and Seattle area.
Choose us for new deck construction in the Kent area and assure yourself of a deck that:
Beautifies your outdoors
Enhances your lifestyle
Improves your property, visually and financially
Searching for an affordable deck builder known for building attractive and functional decks in the Kent area? Call Builders Service Company. Dial (888) 980-8580 for a free in-home deck construction consultation.