Vinyl Siding Hobart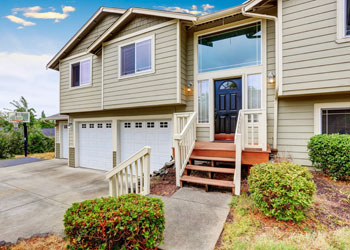 The existing sidings of your home have worn out during the winter months and you are looking for a siding replacement service in Hobart, in King County? You are in search of a siding replacement service, which has complete expertise in this field and can get the job done without causing any damage to the property! Call our experts at Builders Service Company.
We are a trained group of professionals offering siding replacement for Hobart homes and can help you with the job. Operating in this field since 1974, we not only offer siding replacement with perfect finishing but also we have trained experts for several home improvement jobs
By opting for siding replacement, you get:
Enhanced curb look
More weather resistance
Excellent interior comfort
So, do not delay the siding replacement job any further.
Siding Contractor Hobart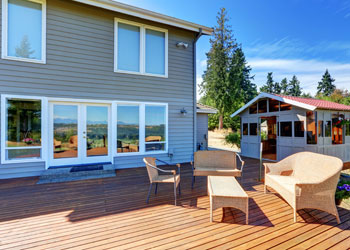 An old and damaged siding not only makes a negative impact on the aesthetics of your property but also it reduces resell value. Therefore, replace siding of your Hobart home as soon as it has worn out. If the cost to replace siding is delaying the job, you may later have to bear a hefty sum for repairing the walls as well.
The delay to replace siding can be detrimental for the exterior walls. However, if you have a restricted budget, opt for vinyl sidings. We recommend you to use vinyl when you replace siding as these are extremely durable and affordable.
Our team will discuss about:
Color options for vinyl siding
Quote to replace siding
Job procedure
We are ready to answer all your queries before we start with the job.
Siding Hobart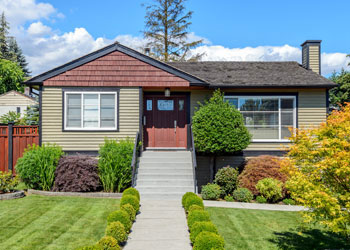 We are a family owned and operated residential siding service in Hobart area with excellent reputation in this field. Our residential siding installation team has helped in laying new sidings for many homes and is known for complete knowledge of technicalities.
We use the latest machineries for installation of residential siding and guarantees an impeccable job. We never leave the premises till you are satisfied with our work. Therefore, let our residential siding installation team know if you need changes and we will get it done.
Our residential siding installation team is known for:
Professionalism
Ethics
Affordability
Need new residential siding for your Hobart home? Book an appointment with siding replacement experts at Builders Service Company on (425) 533-9334 and replace siding. We are here to take care of your home!