Decks Brier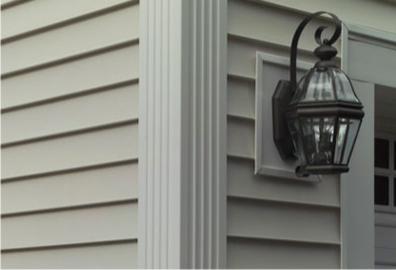 You are planning to sell your property in Brier, WA but not getting enough value for the damaged decking? One of the best ways to enjoy good value of your property is to maintain good decks for your Brier home.
Pretty and well-maintained decks are able to enhance the aesthetic appeal of the premises. If you want to repair decks and are looking for a deck contractor, who can handle the task in a skilled way, you can consider Builders Service Company. With an efficient team for decks repair and construction, we can revamp your old decks like none other.
By appointing us for renovation of decks, you can expect:
Better resale value
More functional area
Increased aesthetic value
We not only repair old decks but also we have excellent track record in new deck building. You can let us know, if you are planning to get new decks in front of your house.
New Deck Brier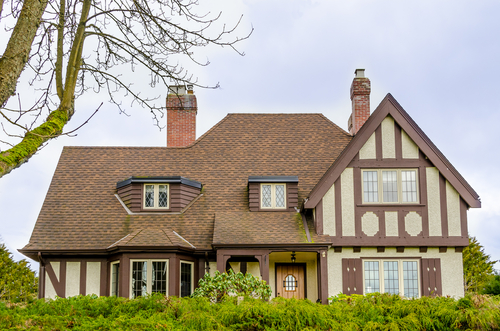 Established way back in 1974, we are a second generation family owned and family operated decking business. Because of the experience that the team has evolved over the years, we are able to provide unmatched new deck services in the Brier area.
We know the intricacies of the job and all the challenges that come with it.
By appointing our new deck building team, you can expect
Quality decking material
Flawless craftsmanship
Latest designs
Timely completion of decks
Just let us know what you need and we will reach your doorstep to deliver you the best job.
Deck Contractor Brier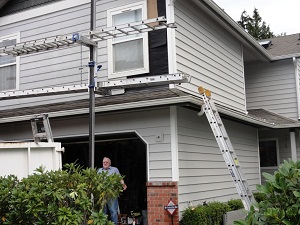 If you are among those people, who consider that building a new deck is a simple DIY project, you are mistaken. A new deck construction requires complete knowledge of the task and needs professional craftsmen for a perfect finishing.
We are among the best known deck contractor teams around Brier and you can give us a call for new deck construction. Our deck contractor team is skilled enough to deal with different types of deck jobs. You can appoint us for:
Building stylish backyard decks
Building wooden or composite decks
Patio deck construction
Porch construction
Be it a repairing task or construction of new decks, we try to get the job done within your budget and our deck contractor will discuss every planning regarding the work in advance. Therefore, you can provide us with your inputs or suggestions regarding the work and we will try to get the design tailored to cater your needs.
For new deck construction or repairing old decks, contact deck contractor Builders Service Company on (888) 980-8580. We offer the right services so you can enjoy new decks in your Brier home.