Roofing Contractor Shoreline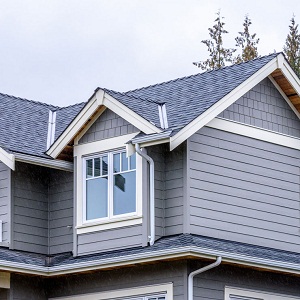 If you need the services of a roofing contractor in Shoreline, WA to install the roof of your new home, give Builders Service Company a call.
Roofing systems are only as efficient and reliable as the technicians who install them. You owe it yourself to choose your roofing contractor wisely.
We are a long-standing, highly reputable company that homeowners like you can trust with their new roof installation project. Since 1974, we have been providing expert and dedicated services as a roofing contractor for Shoreline homeowners. All our new roof installations are carried out:
With quality materials
Carefully and properly
In accordance with the latest building codes
With us as the roofing contractor, you can expect to fortify your new construction with a strong, air-tight, hard-wearing roof under which your loved ones can be comfortable and safe.
Roofing Shoreline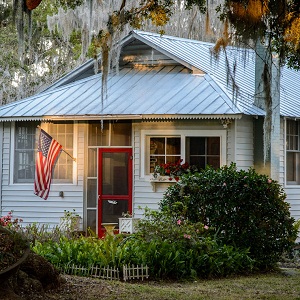 Our services are marked by a high degree of professionalism. We are staffed by well-trained roofing installers who have had their skills honed to perfection over many years of experience.
The expertise of our technicians is not limited only to precision in workmanship while installing roofing of your Shoreline home. They also know how to complete the installation on- schedule and to your full satisfaction.
We co-ordinate well with your home builder and go all out to ensure that the construction project is not adversely affected due to our unprofessional handling of the roofing installation job. We have our roofers:
Keep the jobsite tidy and damage-free
Expedite new roof installation
Work unobtrusively
Clean up the work area after the job is done
Our roofing experts do make sure that their work is up to the highest professional standards and adds significantly to the beauty, functionality as well as value of your new home.
New Roof Shoreline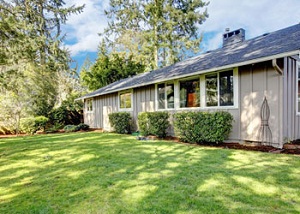 Every home has unique roofing needs. We realize this and offer customized solutions on all the jobs that we take up for installing new roof in Shoreline homes. Working as your roofing contractor, we strive to lay down a new roof that:
Complements your house style
Fits within your budget
Appeals to your aesthetic sensibilities
Helps create your dream home
The new roof installed by us is also designed to spare you from frequent roofing repairs and premature roof replacement. We are the roofing contractor to hire when you want your investment to be in capable and safe hands.
Dial (206) 430-1927 to discuss your new roof requirements in Shoreline with the experts at Builders Service Company.