Vinyl Siding Snoqualmie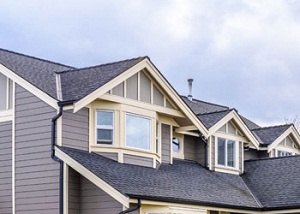 If you have been thinking of enhancing the look of your home but have not been able to think of something great, consider vinyl siding. An exclusive product for the home exteriors, it offers great looks at affordable prices.
Builders Service Company is a reputed company that provides superior quality vinyl siding installation services for Snoqualmie, WA residents. Although an established vinyl siding contractor, we also deal in the following types of sidings:
Fiber cement
Hardie plank
Cedar
Vinyl siding is considered the best amongst its peers as it offers several benefits over the others. It not only looks beautiful but it is cost effective as well. Some of its other benefits include being strong, high performing and long lasting thereby giving homeowners, value for their money.
Siding Contractor Snoqualmie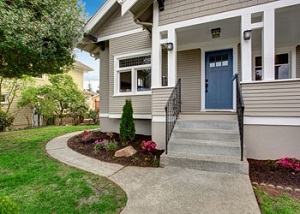 The choice of the siding contractor has a direct impact on the way your home will look once the installation is complete. There may be several siding contractors serving Snoqualmie that offer services for cheap.
However, we do not compete with those that charge less. As established siding contractors we have earned our reputation of being the leading company of the industry because of the following reasons:
Hardworking workforce
Professional approach
Customized solutions
Courteous mannerisms
With us as the company taking care of all the external beautification of your home, you need not worry about anything. Right from choosing the right material to installing it perfectly, our technicians handle all tasks with precision.
Siding Snoqualmie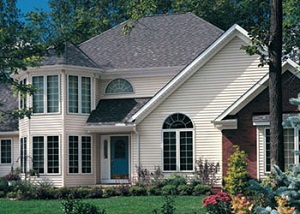 With the plethora of companies offering vinyl siding installation services in Snoqualmie, choosing the best one can be a daunting task. However, to ensure that your investment brings you long lasting results, you must choose the siding contractor after much deliberation and efforts.
You can consider the following factors to choose the best company for installing the siding in your home:
Years of experience
Use of latest techniques
Competitive pricing
Reputation and recommendation
We are the ideal company to choose for siding installation in Snoqualmie as we possess all these qualities. We have been serving the area for a long time and have a long list of satisfied customers. Our motto is to provide the best services to our clients so that they spread the word and even call us for repeat services.
For any requirements of a siding contractor in Snoqualmie, feel free to call Builders Service Company at (425) 533-9334.