Vinyl Windows Ephrata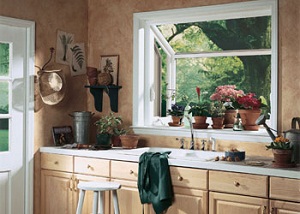 The unpredictable climate demands residential windows that can withstand extreme conditions. Luckily, our range of sturdy vinyl house windows has been designed to offer an unmatched durability and reliability.
Builders Service Company offers new vinyl windows from one of the best manufacturers in the industry—Preservation. So, if you are searching for a window type that is right for both hot and cold temperatures, then new vinyl windows are perfect for your Ephrata, WA home.
Whether you are looking for casement, awning, slider or bay and bow windows, we have new vinyl windows in a wide range of styles to match your home.
 Here are some other reasons to consider vinyl house windows:
Can withstand years of wear and tear
Do not require major upkeep
Provide a great look and feel to your home
Window Replacement Ephrata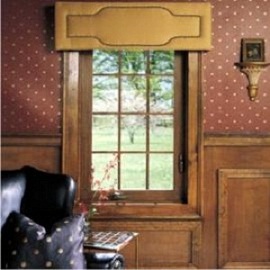 Vinyl house windows are an excellent choice for homes of all architectural styles. Our selection of new vinyl windows perfectly blends beauty, durability and energy efficiency. Unlike wood windows, vinyl house windows do not peel, rot or crack. There is also no need to paint or stain vinyl house windows to maintain their beauty.
These windows can keep cool inside your home during summers, and outside during winters, saving you money on energy bills.
Your windows are a crucial component of your home. That is why we offer the highest quality new vinyl windows to homeowners in Ephrata. Our vinyl house windows are:
Cost efficient
Long lasting
Available in color choices
House Windows Ephrata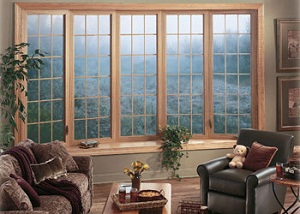 New vinyl windows are one of the wisest investments that you can make. Your home and family will enjoy numerous long-term and short-term benefits that will improve your comfort while saving you money in the process.
We provide our customers not only with quality vinyl house windows, but also outstanding customer service and professional home window installation in Ephrata. All of our home window installers have the training and knowledge to make sure your windows are installed correctly.
We understand the challenge of choosing the right home window for your Ephrata property. During your in-house consultation, we provide you with honest recommendations and address any questions or concerns you may have.
Let us help you choose and install the right home window. We offer:
Exciting discounts
Product guarantees
Full satisfaction
For further information on our vinyl home window services in Ephrata and its surrounding areas, please feel free to call Builders Service Company on (888) 980-8580 today.