Vinyl Windows West Seattle
We understand how difficult it can be to select the right window for your home. At Builders Service Company, we pride ourselves on supplying a full range of new vinyl windows in various styles and colors to choose from. No matter what your needs, preferences or budget may be, there is a vinyl house window for you.
There are numerous reasons why you should consider new vinyl windows for your West Seattle, WA home. Not only will they improve the curb appeal of your home, new vinyl windows will also provide many other benefits, such as:
Reduce the outdoor noise
Increase the value of your home
Offer smooth operation for years to come
Vinyl Window Replacement West Seattle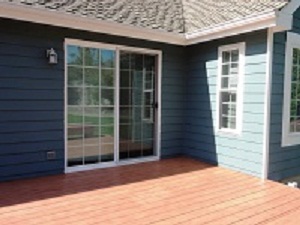 Without the right residential windows you could be wasting money on your monthly heating and cooling costs. What makes vinyl the go-to window material of choice are its energy efficiency features. With new vinyl windows, homeowners in West Seattle can control their monthly heating and cooling costs as well as improve indoor comfort.
We have new vinyl windows from some of the leading manufacturers in the industry, so you can rest assured your windows will work efficiently and reliably for many years to come. We offer many different styles of vinyl house windows, including:
Bay and bow
Picture
Garden
Casement
Awning
Window Installation West Seattle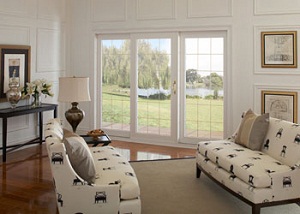 Unlike most other window companies, we both supply and install residential windows. Doing so enables us to cut out the middleman and offer a hassle-free, start-to-finish service for home window needs in West Seattle. We are the window contractor homeowners turn to when they are looking for top quality yet affordable home window installation services.
We have been supplying and installing vinyl house windows since 1974. Over the years, we have built a reputation for providing premier products at some of the most competitive pricing. So, whether you are replacing windows in your existing home, or looking for windows for your new home, we provide top-notch home window installation services in West Seattle and its surrounding areas.
Reasons to choose us:
Family owned and operated business
Trained and skilled team of home window installers
We get the work done right, the first time
Customer satisfaction is our number one priority
To learn more about our vinyl home window selection for West Seattle homeowners, contact our team at Builders Service Company on (206) 430-1927 today. We offer FREE in-house consultations.