Replace Roof Carnation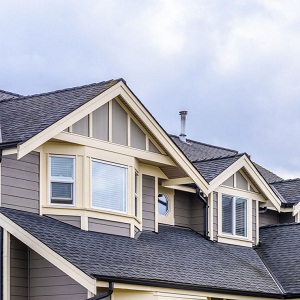 The last thing homeowners would want to do is hire roofers to replace roof. Roofing replacement is an expensive home improvement project. However, there is no choice but to replace roof when it:
Starts showing signs of aging
Gets severely damaged by a big thunderstorm
Is destroyed by a fallen tree
Wears out prematurely due to poor installation
No matter why it is necessary to replace roof in your Carnation, WA home, turn only to Builders Service Company for roofers to do the job. Serving the community since 1974, our roofing company has experience in working on countless big and small roof replacement jobs.
You can count on our roofers to replace roof of your Carnation home flawlessly, whatever its shape, style or size.
Roofers Carnation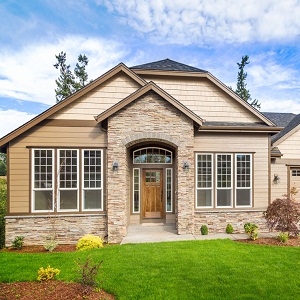 The skills, sincerity and professionalism of the roofers you hire for re-installing the home roof can make a big difference to your daily living. Choose no roofing company other than ours if you want your hard-earned money to be put to good use.
Allow only our roofers into your Carnation home if you want the peace of mind from having a solid roof over your head. Our roofers work hard to install a roofing system that:
Enhances the curb appeal of your home
Increases the home's security and interior comfort
Does not call for much repair
Adds lasting value to the property
Lasts beyond its expected lifespan
Moreover, we employ respectable, well-behaved roofers who are safe to have around your family.
Roofing Company Carnation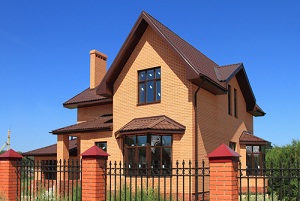 You cannot bring in just about any roofers in your neighborhood to replace roof of your home. It is essential to find a roofing company that can be relied upon to help you get the most from your roofing investment.
Thankfully, you do not have to search far and wide for such a trustworthy roofing company. Our roofers are just a phone call away and eager to serve you!
With the services of our family owned and operated roofing company in Carnation, you can expect:
High-quality roofing product – Future Roof
Impeccable workmanship by well-trained roofers
Upfront prices, with no hidden costs
When you hire our roofers to replace roof, you can also be assured of a more energy-efficient and safer home. For your further reassurance, our roofing company is licensed for handling roof replacement jobs.
To learn more why Builders Service Company is the right place to call for professional roofers in the Carnation area for re-roofing your home, dial (425) 533-9334.