Siding Replacement Gig Harbor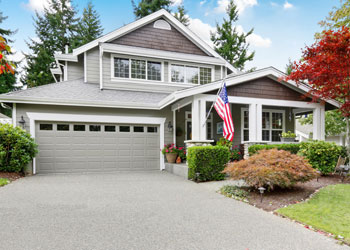 Siding replacement adds a dramatic look to your home. In addition, it provides other benefits like protection, insulation and decoration of your house. Builders Service Company provides various services including siding replacement for Gig Harbor, WA residents.
Our team is trained extensively to work efficiently and effectively. We provide premium vinyl for residential siding which is easy to install and to maintain. We have designed our siding replacement services in such a way that should provide optimum satisfaction to our clients.
Replace siding to experience below benefits:
Boosts curb appeal
Repairs structural damage
Increased energy efficiency
Adds to your property value
Call us and avail best services for siding replacement in Gig Harbor. Our team will assist you in best possible way and come up with best solutions for your problem areas.
Replace Siding Gig Harbor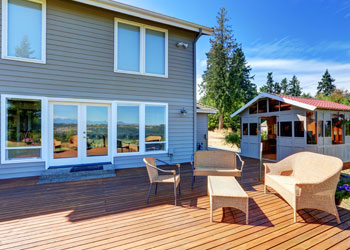 Replace siding with vinyl which is the premium product for your requirements. We replace siding for all residential projects in Gig Harbor. We are proud to off-market premium vinyl products for siding replacement. Our services are affordable and are designed to give you optimum value for the amount invested.
Replace siding from one of the leading and experienced market players in the city with regards to residential siding. We are the service providers that you can rely upon for your requirements. Below are some aspects about how we provide our services:
Accuracy
Professional craftsmanship
Experienced team
Affordable services
You can count on us for your requirements completely with regards to the material and quality of the services. We will offer you elite services that you will ever experience.
Residential Siding Gig Harbor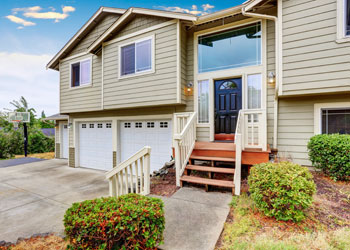 Residential siding is the best way to increase your property value and boost the look of your house. We provide residential siding services in Gig Harbor with a view to achieve your main agenda. Residential siding is not a DIY project and it is recommended to hire a professional company to complete your project.
Our siding replacement service uses the best quality of material which is why our existing customers always look up to us for their requirements. It is recommended to replace siding from a professional because:
Provides maintenance services
Choose the right material for you
Consider the energy efficiency
Help you in choosing the right color and texture
Recommends you if there is any need of repairs
Call Builders Service Company at (253) 777-0866 to replace your homes siding with premium vinyl replacement siding products in Gig Harbor.