Siding Replacement Ft Lewis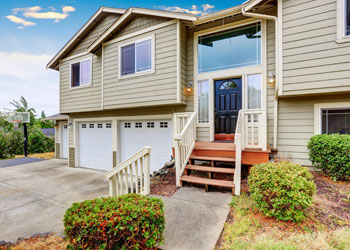 Looking for the best service for a quick siding replacement in Ft Lewis? Why not hire Builders Service Company for your needs which allows for a low-maintenance, dependable siding for proper insulation at your Ft Lewis home. Maybe you want the replacement service because your siding has gotten old or weathered.
Maybe you are opting for a change given the fact that the siding has been damaged due to storm. Regardless of the reason, we provide our services invariably. Our siding replacement service in Ft Lewis consists of:
Wood siding repair
Wood siding replacement
Brick or stone siding installations
Fiber cement replacement siding
Hardi Plank Replacement Siding
Vinyl Replacement Siding
Replace Siding Ft Lewis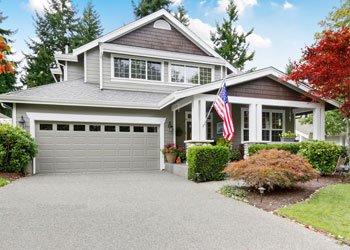 If you are in search of siding that doesn't just look good but also works efficiently, our team makes sure that your siding is decked with best material or something of your choice. We always strive to replace siding in your Ft Lewis property with updated methods.
What drives us is the customer satisfaction when we use the best products and services to replace siding in your Ft Lewis home. We leave no stone unturned when it comes to catering top-class service with complete renovation for your siding replacement or repairs.
Here are some of the reasons that justify that you should definitely replace siding or repair:
Update the look with a new one
For better efficiency of heating system
To protect your insulation from weather damage, peeling, rotting, or cracking
Residential Siding Ft Lewis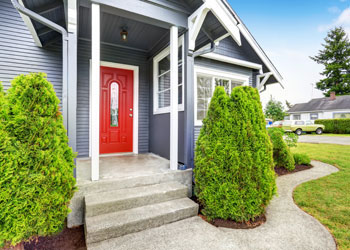 When you opt for our services for exterior residential siding in Ft Lewis, you partner with a company that provides quality finishes for the work that stands out from the rest. We always ensure that we work with safety with no damage done to the infrastructure.
We complete the work in as little time as possible. When you opt for residential siding service, you get the following benefits:
Affordable prices
Attractive discounts
Fast residential siding service
Promise of professional residential siding service
Years of experience
For siding replacement in Ft Lewis, contact Builders Service Company for more information on (253) 777-0866. Make sure you ask about the $900 instant rebate!