Roofing DuPont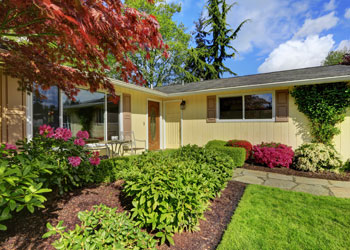 Established in 1974, Builders Service Company is a roofing contractor that has been fitting the homes in DuPont, WA with high quality, well structured, solidly built, maintenance free roofs. Our roofs are designed with a view to improve the look of the property and increasing its resale value, while also ensuring the safety of everyone dwelling under it.
Our crew is very seasoned and detail-oriented. They conduct roofing replacement, new roofing service and other roofing jobs conscientiously and their services are sure to exceed your expectations.
Local easily accessible roofing company
BBB accredited, rated A+
Exclusive supplier/installer of Future Roof
Skilled and experienced roof replacement technicians
Working with quality materials and trained technicians, we can be trusted to keep your roofs and homes in perfect shape.
New Roof DuPont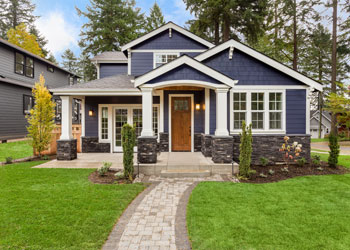 Whether you have a liking or traditional looking roofs, or lean towards the contemporary styles, sturdiness of the roof and use of top grade materials is something you can never compromise upon.
When you want new roof installation in DuPont, or even need only to get your old roof set right, choose a roofing contractor you can rely on. With full focus on consistently achieving high levels of performance and providing timely and responsive services, Builders Service Company is the ideal answer to all your roofing needs.
Roofing Contractor DuPont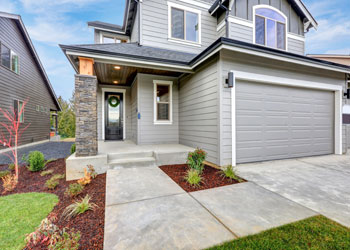 Our wide-ranging products/services include:
Roof Installation
Roofing Replacement
Other Roofing Services
New Roof, Tear Off, Torch Down
Future and Traditional Roofing Materials
Future Roof
Why Choose Builders Service Company in DuPont?
We sit down patiently to review your roof's condition and determine the services needed. If you need a complete roofing replacement, we help you pick the roof that matches your lifestyle and your budget.
The special features of our business include:
Roofing contractor with good standing in the community
Timely, fast and efficient services
Roofing consultation at no cost
Affordable and long lasting new roof
Big savings on heating bills with Future Roof
Careful new roof installation, no damage to your property
Dedicated, professional, no-nonsense approach to business
Impressive list of happy customers
Benefit from the knowledge, experience and expertise of Builders Service Company and get the best roof replacement and new roofing service in DuPont, WA. Contact us at 888-980-8580.