Vinyl Siding Marysville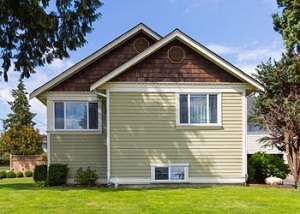 All homeowners want their property to look outstanding and be solidly safeguarded against the elements. They also want this to happen without putting too much strain on their budget. Builders Service Company offers the perfect solution – Premium Preservation vinyl siding.
As an exclusive supplier and installer of Preservation vinyl siding in Marysville, WA, we provide homeowners in this area with a cost-efficient material for wrapping around their property to:
Improve its curb appeal
Preserve its structural integrity
Increase its thermal efficiency and interior comfort
Raise its market value
With our superior vinyl siding product, Marysville area residents can fortify their home exteriors with a cladding that is beautifully crafted and finished; it does not crack, warp or fade easily; is easy to clean and maintain, and lasts for decades. Place a call to us for further details.
Siding Contractor Marysville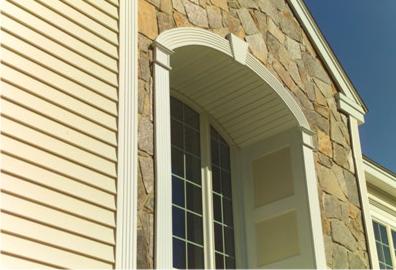 We are a full-service siding contractor. Besides shopping with us for high-performing house cladding, you can engage our services for its installation in your home. This way, you are spared the hassle of dealing with different contractors for different aspects of a single project.
Convenience is, however, not the only benefit of choosing us as the siding contractor for handling your project from start to finish. We bring you all the advantages that come from working with a licensed, BBB-accredited siding contractor that has served the Marysville area since 1974.
With us, you also receive all the customer-friendly values that are to be expected from a family-owned and operated company. We send well-trained and dependable technicians to install vinyl siding in your home. They see to it that the job is done:
Carefully, without cutting corners
Neatly, without any gaps or oversight
Without wastage of material
In the shortest possible time
Siding Marysville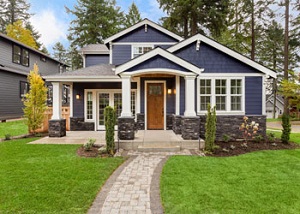 The aesthetics, strength, efficiency and longevity of your home are affected in a big way by your choice of siding material as well as a siding contractor for installation work. You owe it to yourself and your loved ones to decide wisely.
Put your hard-earned money to good use by making us your preferred vinyl siding contractor in the Marysville area. Choosing us ahead of our competitors assures you of 100% satisfaction with every aspect of your vinyl siding project.
We offer the best in:
Products
Workmanship
Customer service
Prices
Builders Service Company is the #1 choice when you want a vinyl siding contractor in the Marysville area that gets you maximum ROI. We are available at (888)-980-8580.