Windows Puyallup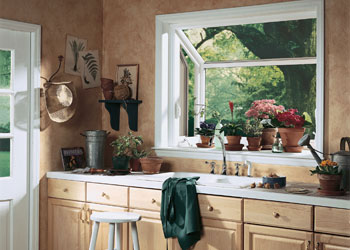 Serving Puyallup and the Puget Sound area, Builders Service Company is a licensed, bonded, and insured window installation and replacement company that was established in 1974.
Family owned and managed, we are eager to build our business associations in Puyallup and the surrounding areas we live and work in. We have lived and operated in Puyallup for over 3 decades, so you can trust us to be well-aware of the local architecture, climate, and style.
We have 38 years of industry specific experience in installing windows, doors, and siding in Puyallup homes.
Strengths that describe us:
Quality workmanship
Economical prices
Trained personnel
Awarded several times for contracting work
We Are A Family Owned & Locally Operated Builder since 1974
Builders Service Company understands the impact of energy-efficient solutions on your home and so provides economical window replacement options in Puyallup. No matter your need, Builders Service Company replaces old windows and installs new ones. Call us today!
Window Replacement Puyallup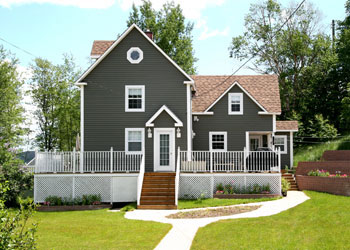 We all know that windows have a marvelous environmental influence on your home. They not only affect light, temperature, and ventilation but also maintain the temperature of the home interior and offer comfort to the occupants.
Home windows contribute tremendously to the architectural identity, representing style and cleaning up the atmosphere. Though they come in a number of styles, shapes, and sizes, it is important that selection is made with care.
Consider your budget, need, home's style, etc. before you shell out money from your pocket. If you are looking to install replacement windows in your home, then contact Builders Service Company today.
Window Installation Puyallup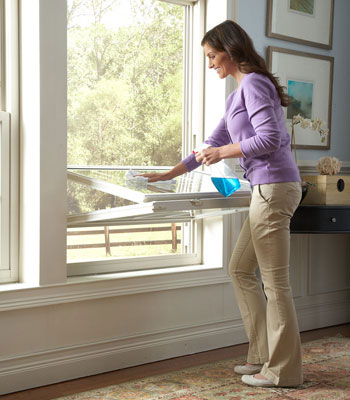 Our areas of expertise include:
Vinyl windows
House windows
Picture window
Window glass tinting
Casement style 
Garden window installation
Window and door renovation 
Bay window installation
Why Choose Builders Service Company in Puyallup?
Builders Service Company is a reputable company with great reviews in the Puyallup and Puget Sound area. We have been in the replacement window industry for over 38 years.
As one of the fastest growing companies with great reviews in the Puyallup area, Builders Service Company is one the best companies to work with.
Some of our features include:
Top local home window and door installation company
Windows glass tinting and doors installation
Economically priced house windows
Energy efficient vinyl windows
Factory trained and knowledgeable window installers
Locally owned window company
We'll Earn Your Business Every Step Of The Way!
Call Builders Service Company and let us show you how affordable and energy-efficient your Puyallup home can really be. We'll show you all the great ways you could be enjoying lower energy bills today!