Vinyl Siding Monroe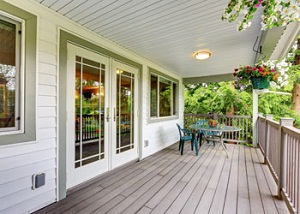 Home is one of the most valuable assets owned by any homeowner. And as a responsible homeowner, you want your property to last for many decades to come. However, with so many factors slowly wearing down the exterior of the house, you need a solution that is not just pocket-friendly but is also effective.
We at Builders Service Company strongly recommend vinyl siding for your Monroe, WA area property. Why? Because a properly installed vinyl siding offers endless benefits to property owners like:
Weather-proof the exterior
Cost-efficient
Low-maintenance
Extremely durable
Trust our years of experience and knowledge. We deliver the best home improvement services to our customers. Get in touch with us today to learn more about our services and products offered or to hire us as your siding contractor in the Monroe area.
Siding Contractor Monroe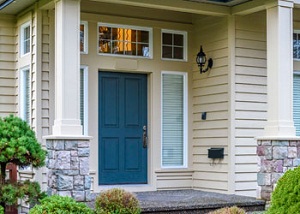 Even though the installation process is the most important one, a highly competent siding contractor like us also ensures to:
Use the premium quality siding
Incorporate modern tools and time-tested techniques
Work in a timely manner
Stay professional and courteous
When you have us by your side as your siding contractor, you get all this and more. Let us handle every tiny detail of the process, so you get to sit back and relax.
Call us today to choose us as your vinyl siding contractor of choice in the Monroe area. Rest assured that work will be done efficiently and the exterior home siding will protect your property from unwanted pests and moisture for many decades to come.
Siding Monroe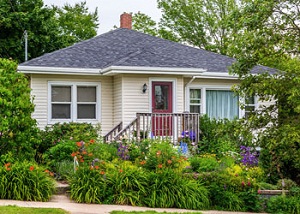 Are you in the market looking for an experienced and reliable vinyl siding contractor for your Monroe area property? If yes, then your search ends with us. Count on us anytime you want help with siding installation as we:
Are a BBB accredited business
Have decades of rich experience
Are a family-owned and operated business
Offer free in-home consultation
Do not handle a siding job as a DIY project as it demands technical know-how and proper equipment. For the best and precise installation of vinyl siding at your property, always call a professional. Luckily, we are only a phone call away.
We work passionately and dedicatedly to ensure you are 100% satisfied with the products we use and our services.
Call Builders Service Company at (888)-980-8580 to hire us as your go-to professional vinyl siding contractor in Monroe or nearby areas.