Windows Sumner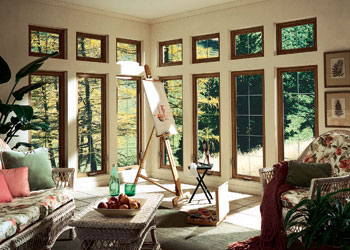 Builders Service Company is a locally owned, family run house windows business founded in 1974, and proudly serving the entire Sumner, WA region.
We offer a wide range of options in replacement windows that increase your home's aesthetic appeal, value and energy efficiency.
We take great pride in being an exclusive dealer and installer of Premium Preservation Windows.
With its exquisite craftsmanship and energy star rated technology, the product is one of the best options in replacement windows available these days.
Quality house windows at unbeatable rates
Seniors, cash and military discounts
Custom vinyl windows to fit all house styles
Seamless services, no communication breakdowns
We Are A Family Owned & Locally Operated Builder since 1974
Our top of the line house windows and their efficient installation is sure to get your home the attention and admiration of the passersby!
Window Contractor Sumner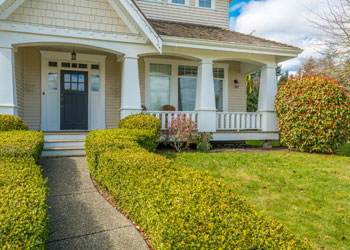 A window is a crucial part of the structure of a house and lends it a distinct look.
Besides contributing to the exterior, house windows play an important role for the interior too.
Vinyl windows act as barriers to the entry of cold air and harmful UV sunrays inside your home.
This helps keep your home warm and dry and keeps your family comfortable.
Considering this, you should make sure that your home has good quality vinyl windows that are also properly installed.
Home owners in Sumner can be assured of perfect window products and services from Builders Service Company.
Window Company Sumner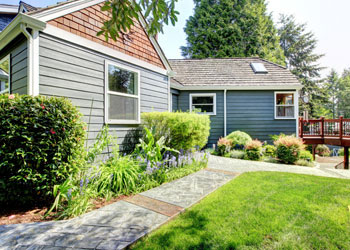 Our services include:
Replacing Casement Windows
Installing Picture Windows
New Garden Window
Wood Window Replacement
Vinyl Replacement Windows
Bay Window Installation
Why Choose Builders Service Company in Sumner?
Our airtight home windows are sure to give you years of durability.
Our technicians are masters of their trade and after making sure that the windows are securely installed, they also clean up the site.
We ensure that our window services give you no reason to complain.
Our distinguishing features include:
Declared Dealer of Distinction for Preservation windows
Easily accessible window company
Energy cost saving with new windows
Trained and experienced window installation technicians
House windows with beautiful mix of style and functionality
Careful attention to detail to ensure fault-free services
Excellent financing options
We'll Earn Your Business Every Step of the Way!
Call Builders Service Company at 888-980-8580 today. We will tell you how energy-efficient house windows can help you enjoy a warm and comfortable home along with reduced energy bills.