Decks Castle Rock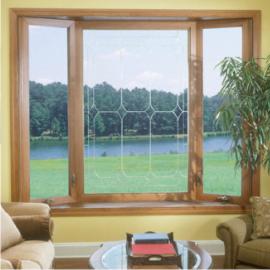 Decks can immediately enhance the look and use of the outdoors. It enhanced functional area of your home to some significant extent. You can sit and relax here or can even conduct a small party with family and friends. However, the exorbitant price that comes with a deck contractor tends to hold you back from laying hands on the project.
The increasing popularity of decking has undoubtedly raised the construction prices but that should not stop you from getting decks. Builders Service Company in Castle Rock, WA can provide you with outdoor solutions at a good budget. We are listed among the best provider of decks for Castle Rock homes for our reliable services.
While we specialize in new decks construction, we can repair also old ones that could be dampening the look of your home.
We provide decks for your:
Backyard decks
Front yard decks
Bench seats
Outdoor decks
Patios
Our contractor will provide you with the best solutions matching your requirements.
New Deck Castle Rock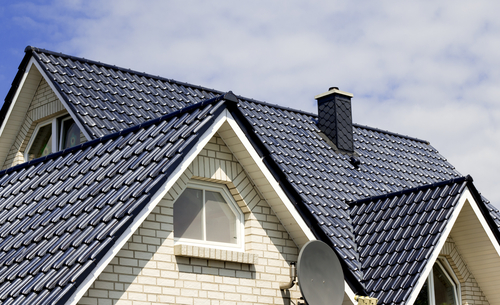 Decks have gained popularity because everyone wants a pretty and tidy place. As a new deck contractor in the Castle Rock area, we have maintained a popular name because of our timely and quality services. While there are many come up in the recent days, it has increased the completion in this field.
Yet, our popularity has remained unfazed. It is not only the budget price that has retained our dominance in the field of decking but also our expertise in the job has helped us earn success.
With focused approach toward all new deck jobs, we can assure you:
Best customer service
Flawless finishing
Standard quality material
Experienced craftsmanship
Yes, you can always check the reviews on new deck jobs we have received for our work before hiring our deck contractor to build a new deck.
Deck Contractor Castle Rock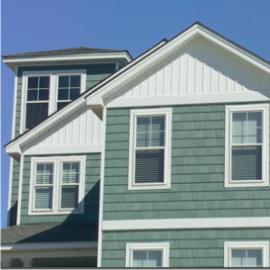 Our deck contractor team around Castle Rock is trained to handle all type of decks. Therefore, they will deliver you backyard decks or a patio with equal flawlessness. Our deck contractor team is updated with the latest design and revamps your home.
Yet, for the perfect finishing on new deck, you can take roofing and window installation from us. By opting for our patio construction service, you can get:
More functional area
Increased resale value
Improved aesthetics
We treat all decking and repair work with equal care and will give an elegant look to any damaged deck.
To build a new deck or repair old decks, give a call to deck contractor Builders Service Company in Castle Rock on (888) 980-8580.