Windows Gold Bar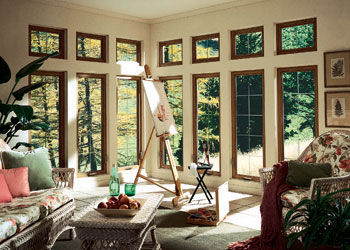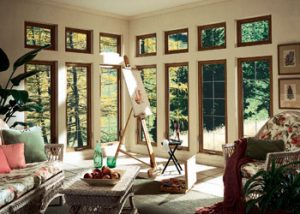 Builders Service Company is a family owned and operated renovation company serving the community of Gold Bar, WA with high quality house renovation since 1974.
We are an exclusive dealer and installer of Premium Preservation materials.
We take great pride in offering excellent craftsmanship and high standards of customer service in Gold Bar.
We plan the project according to the customers' convenience and ensure that our services cause least impact or damage to their property.
Locally operated home renovation business
Wide selection of styles and colors
Highly trained and experienced replacement technicians
Unmatched lifetime warranty*
Easy to maintain replacement
We Are A Family Owned & Locally Operated Builder since 1974
We Are A Family Owned & Locally Operated Builder since 1974
Years of industry experience, professional excellence, and a customer-friendly approach has taken Builders Service Company to the top of house renovation industry in Gold Bar, WA.
Replacement Windows Gold Bar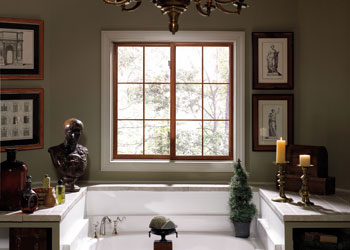 You often delay getting replacement out of concern for the expense involved.
Worry no more! At Builders Service Company you get Preservation renovation materials that are not only affordable, but even save you money by reducing your energy consumption.
Our utmost attention to quality, use of top grade materials and components, and extremely qualified and experienced technicians ensure that you get the most elegant, energy-saving, and economical products available anywhere in the region.
Home owners in Gold Bar, WA need look no further than us to buy the perfect materials and service for their property at an affordable price.
Custom Window Installation Gold Bar
Bay Installation
Glass Bullion
New Vinyl Installation
Replacement of Picture Style
Replacement of Casement Style
Wood Material Replacement
Installation of Select Garden Style

Why Choose Builders Service Company in Gold Bar?
With Builders Service Company at your service, getting a high quality window for your home in Gold Bar, WA is not a difficult task.
Our high quality, yet reasonably-priced products and services make us the obvious choice for getting house windows.
Rated A+ by BBB
Free consultation
Quick, efficient and safe replacement and disposal
Stylish and functional windows that last lifelong
Energy efficient windows enable big savings on energy costs
Smooth, seamless and hassle-free window replacement
We'll Earn Your Business Every Step of the Way!
Call Builders Service Company at 888-980-8580 today. We will tell you how energy-efficient house windows can help you enjoy a warm and comfortable home along with reduced energy bills.
* Call for details