Custom Windows Mountlake Terrace
It definitely is important these days to make sure your house is fully equipped with the latest security gadgets. However, none of these will prove to be effective if the basic parts of your home aren't functioning properly, such as your window. Having them broken or malfunctioning might pose some serious security problems for you and your family, so it's best to have it checked early on.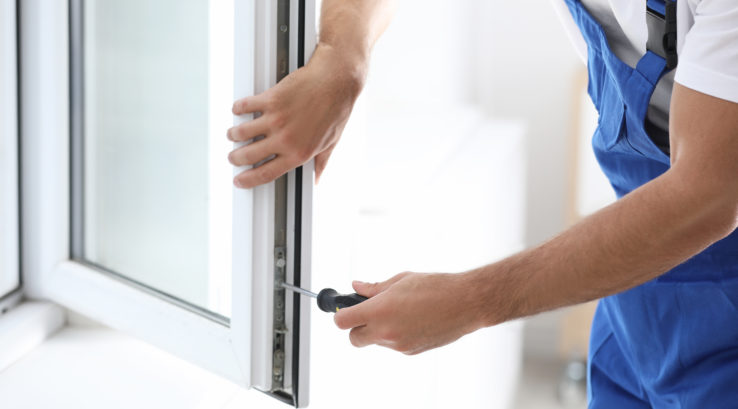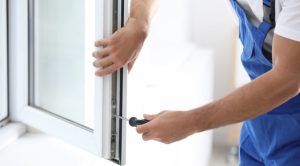 Here are a few signs that something's wrong with your window:
Has indications of water damage

Hearing outside noise quite loud from the inside of your home

Utility bill prices are hiking up

Opening and closing has become tedious
When this happens, you can start reaching out to expert contractors in the Snohomish County area to better assist you with whatever type of repair you may need at home.
Window Installation Mountlake Terrace
Upon moving to a new home, or even while staying in your home for a number of years already, you might think of installing new parts as replacement to the old ones currently in place. If this is the case, you might be thinking of contacting pros to help you with the task.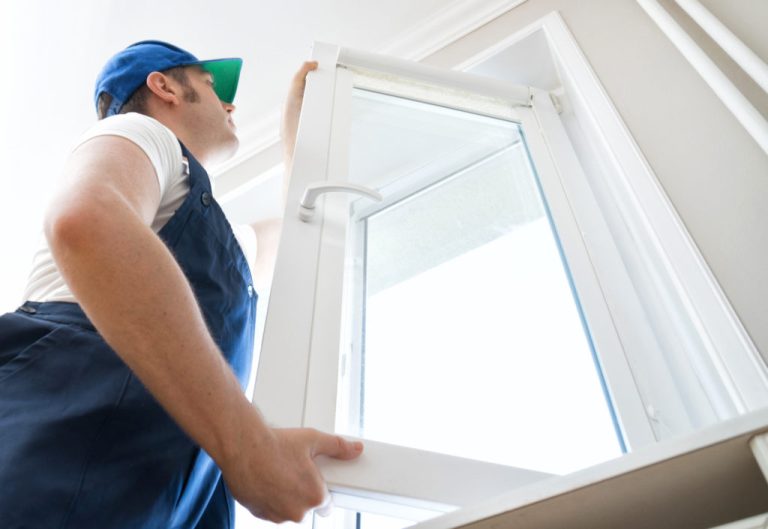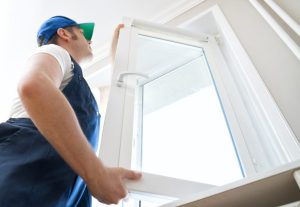 Here in Mountlake Terrace, WA, Builders Service Company has already been a trusted name for years. Doing projects such as:
Door installation

Siding repair

Deck building, and many more
Entrusting your most valuable possessions into someone's hands might not be an easy task, but rest assured that you are in good hands with our team. We'll treat your house as if it were ours, giving the best service possible.
Window Contractor Mountlake Terrace
Some people turn to DIY-ing any type of repairs at home to save time and money. This is totally understandable as there are times when you only need a quick fix, it still doesn't guarantee that it will be a permanent solution to your problem. Repairing your window glazing, for example, is something that may seem easy at the start, but might also eventually lead to more cracks if you don't know how to do it properly.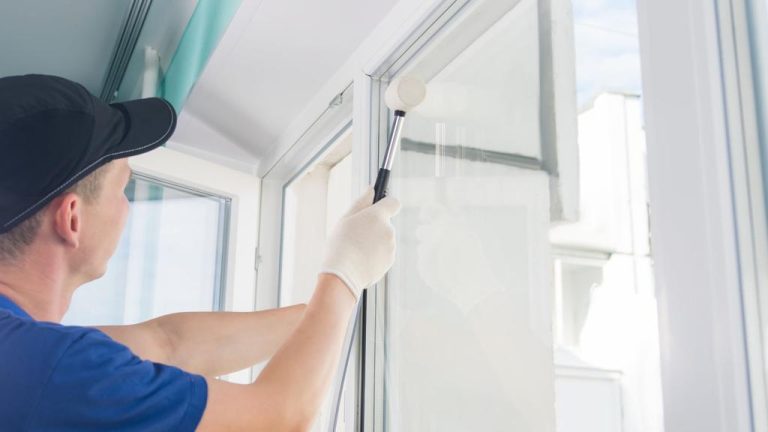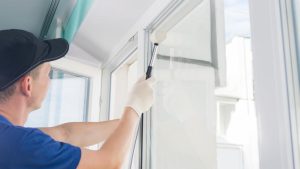 When turning to experts for construction like this, always remember to find ones who:
Value your time and money

Respect your ideas and suggestions about what you want to see in your home

Punctual and professional
Your home isn't just a place to live in– it is also your sanctuary. Protect what's important to you by leaving it up to the hands of people who genuinely care.