Vinyl Siding Kittitas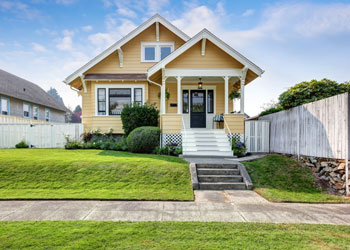 When it comes to protecting your home in Kittitas, WA it is important not to compromise on the quality of siding. We at Builders Service Company offer premium quality vinyl siding in Kittitas for the discerning homeowners. We are the region's exclusive supplier and installer of Preservation vinyl siding that would protect your home exterior for years to come as they are strong and durable.
After entering the home improvement industry in 1974, we have grown to become the leading source for Preservation vinyl siding in Kittitas. We can also install wood siding and cedar siding. Our rich experience in this field has given us enough expertise to provide satisfactory service to our esteemed customers. As compared to any other type of siding, vinyl siding in Kittitas is very popular. There are many reasons for this, including:
It is durable
It comes in diverse colors and patterns
It is easy to maintain
If you are on the lookout for strong and durable vinyl siding in Kittitas, we are here to help you. Our expert professionals know exactly how to help you choose the right type or texture of Preservation vinyl siding materials and products based on your home design and décor.
Siding Contractor Kittitas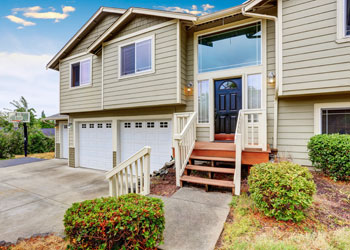 We deliver one of the best services in terms of aesthetic appeal, quality and comfort by installing practical and luxurious Preservation vinyl siding. Our expertly trained professionals are adept at handling Preservation vinyl siding repair work of any complexity. Preservation vinyl siding offers valuable features, such as:
Energy saving benefits with Preservation vinyl siding in Kittitas
Durability
Aesthetic appeal with Preservation vinyl siding in Kittitas
Innovative design options with Preservation vinyl siding in Kittitas
If you are looking for quality Preservation vinyl siding, get in touch with us. We guarantee the best product and service at affordable rates.
Siding Kittitas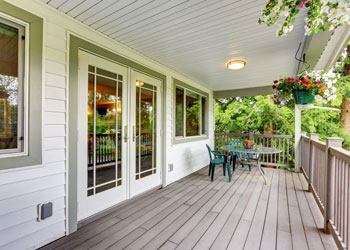 No matter how we all value practicality, there is no matching the aesthetic appeal of wood siding and cedar siding. The brown overtones of this type of siding exude unique warmth. Advantages of choosing wood siding and cedar siding options for your Kittitas home include:
Beauty is reflected from cedar siding and wood siding
Environmentally friendly structure of wood and cedar siding
Durable structure with quality cedar siding and wood siding in Kittitas
Call Builders Service Company for installation of Preservation vinyl siding, wood siding or cedar siding in your Kittitas home. Get in touch with us on our toll free number 888-980-8580.