Vinyl Siding Burlington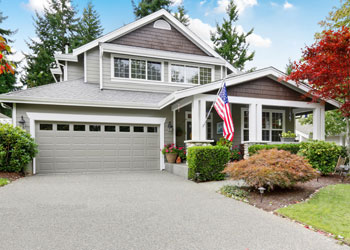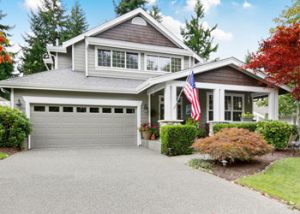 It's important to protect your investments. Your largest investment is likely to be your home, and it's valuable to take careful care and consideration when making improvements. One of the best things you can do is hire a knowledgeable and experienced contractor to do your home improvement projects, and that's where we come in. 
We are Builders Service Company, the premier siding, windows and roofing company based in the community of Burlington, Washington. We've been in business since 1974, and with over 45 years of experience under our belts, we're the best contractor in Burlington to call. We are a BBB accredited business, just read our highly rated reviews! 
The siding on your home makes all the difference in overall home quality, value, and curb appeal. Hire a qualified siding contractor with a great rating to improve your home's appearance in Burlington!
Siding Contractors Burlington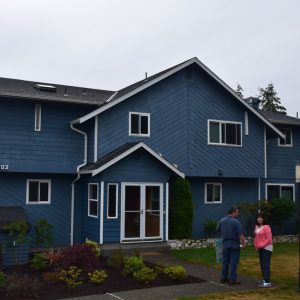 Homeowners have been seen switching to vinyl siding products for the exteriors of their homes. With us, you'll even have a lifetime warranty on your siding. We have an exclusive with Preservation Vinyl Siding, and it's the best siding material on the market! Our products come in a large variety of styles and colors to choose from, because we know each homeowner has unique taste and needs. We are here to serve you in any way we can, and our reviews speak for themselves! 
We are siding and roofing contractors in Burlington who are always,
Hardworking, timely, diligent 

Offer only the best materials available

Cleanly and organized contractors

Budget friendly and offer incredible and versatile financing options
Siding Burlington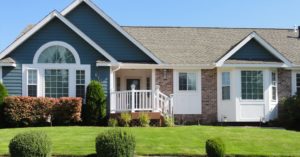 As the go-to siding contractors in Burlington, Washington, you can count on us for your exterior home remodeling needs. Don't go straight to Homeadvisor! We offer high quality siding, windows and roofing, and our experienced and dedicated team of contractors aim to exceed your expectations. Our customers love our work, just take a look at our reviews! 
When you're ready to improve the quality of your home, give us a call. Replacement siding installation is an integral part of improving your homes value, especially if you're considering selling your home in the near future. We offer a variety of financing options to best suit the needs of our customers. Give us a call today to see how we can help you make the most of your home! Our contractors in your community are the best in class. Let us prove it! Give our contractors in Burlington a call today, your home's exterior will thank you for it. Give us a call today. (253) 777-0866.