Vinyl Siding Olympia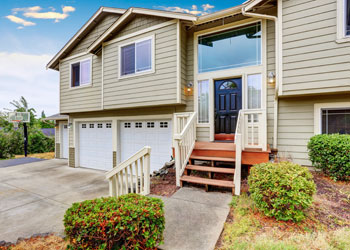 Maintaining the beauty and condition of your home is probably very important to you. You are probably also balancing that with keeping your budget down, and that balancing act can be quite difficult.
At Builders Service Company, we understand these struggles homeowners have and that is why we offer high quality vinyl siding for Olympia, WA houses. Vinyl siding is perfect for saving money on home materials, but its pricing is just one of dozens of reasons it's so popular with homeowners here in Washington.
Its frequent use and recommendation from us is also because it:
Keeps the elegant look of wood siding
Requires very little maintenance or repairs
Is energy-efficient and friendly to the environment
Does not get damaged easily
Is resistant to vermin and tough weather conditions
Lasts for decades
We are a vinyl siding contractor that Olympia homeowners have trusted since 1974 for top-notch products and services at competitive prices.
Siding Contractor Olympia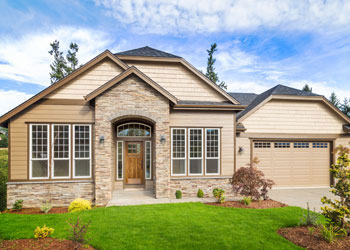 Whether you need vinyl siding installed in your brand new constructed house or for a fixer upper remodeling and improvement project, we are the right contractor to work with. Are you wondering what makes us different from the competition and why we should be your preferred vinyl siding contractor in the Olympia, WA area?
Well, here are some of our special features –
Family owned company
Premium Preservation dealer and installer
We employ highly trained, professional craftsmen and workers
#1 priority for appropriate safety measures
Excellent customer communication and care
Transparent pricing and clear rebate plans
We keep raising the bar higher, and strive to better ourselves with every project we take up as a siding contractor. Call today to schedule a free in-home consultation with our experts.
Siding Olympia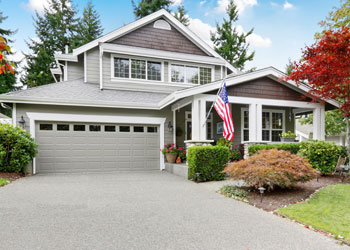 Our biggest objective as a siding contractor in the Olympia area is to achieve 100% customer satisfaction on each and every job. We offer fully customized services and do everything needed to leave homeowners satisfied with the way we handle their job.
We offer a wide selection of colors in vinyl siding to suit diverse personal preferences and project requirements. Our experts provide all assistance required to help you pick the most suitable product for your project.
Being a service-oriented, customer-focused siding contractor, we also assure you of:
Ensuring on-time, within budget, stress-free job completion
Doing efficient work, without any oversight
Working discreetly and cleanly to avoid disrupting your family life
Respecting your property and leaving it better than we found it
When you need the services of a vinyl siding contractor in Olympia, think of Builders Service Company. Call us at (360) 200-1519.