Vinyl Siding Woodinville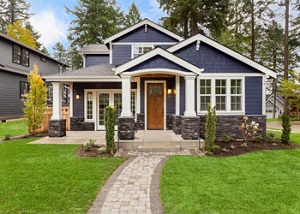 The look of your home is complete when you take care of it equally from the inside as well as the outside. Taking the help of qualified and experienced contractors can help you enhance the look of your home from the outside.
Builders Service Company is a reliable company that offers high quality services for the installation of vinyl siding for Woodinville, WA homes. Being an experienced and established vinyl siding contractor, we recommend it for the following reasons:
Weather resistant
Easy to clean and maintain
Durable
Available in many styles and colors
Securing our products from the best and reliable manufacturers, we assure high quality products that last for a long time. In addition we press our best technicians for the vinyl siding installation regardless of the size or complexity of the job. You can compare our prices with other contractors to ensure that you are getting the best deal.
Siding Contractor Woodinville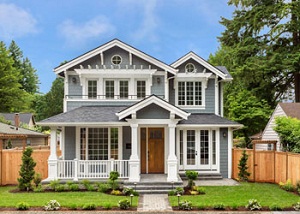 While it is the job of the siding contractors to provide new installation services, it is also their responsibility to cater to repair and maintenance requirements of old and damaged siding.
We have been serving as vinyl siding contractors catering to the installation and repair requirements of Woodinville homeowners for a long time. We recommend you to call us when you notice any of these signs:
Warping or rotting
Peeling or fading
Mold or mildew inside
Increase in energy costs
Our technicians will assess the problem and provide customized solutions. You can choose us as the vinyl siding contractors when you wish to upgrade the look of your home.
Siding Woodinville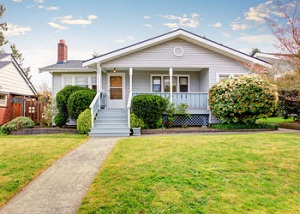 With the plethora of siding contractors offering services in Woodinville, choosing the best one should not be too difficult. However, you must research a bit to ensure that you are making a wise decision. You can consider the following factors to choose the best siding contractors:
Reliability
Affordability
Recommendation
Reputation
You can choose us to be your siding contractors in Woodinville as we possess all these qualities. As your local vinyl contractors, we will ensure that you get customized services and at the most reasonable prices. We prioritize long-lasting results, so that the siding we install or replace brings value to your home for many years.
If you have any requirements of siding for your Woodinville home and you want the assistance of an experienced and recommended company, you can call Builders Service Company at (425) 533-9334. Our representatives will help you and guide you further.