Burlington Siding Contractor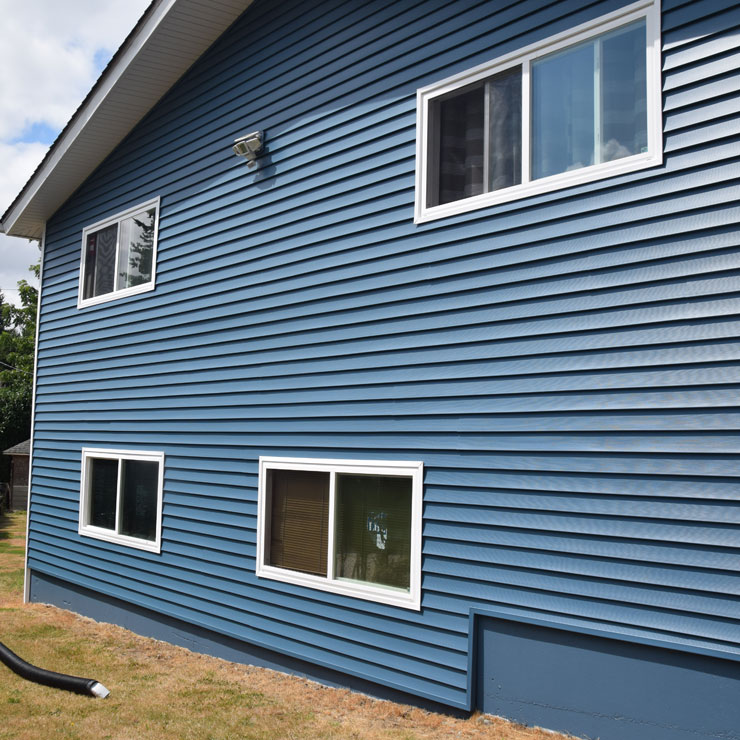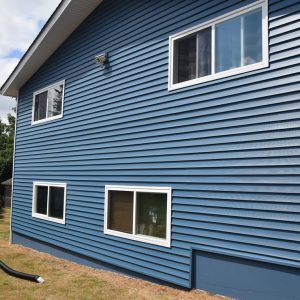 We have been the go-to siding, windows and roofing contractor in Burlington, Washington for over 45 years. We wholeheartedly believe that a vinyl siding job on your home in Burlington can make a huge difference in the overall quality and curb appeal of your home, which is why we always tell our prospective customers – don't move, improve! A contractor from our team is ready to show you the difference.
Burlington, Washington, like many other neighboring communities in the great Pacific Northwest are subject to a wide variety of weather conditions. From harsh winds and heavy rain, to occasional snowstorms and high heat, it's important to have a siding job on your home that is built to last. Our commercial grade vinyl siding materials, installed by experienced siding and roofing contractors, are best in class and come with a lifetime warranty. Our contractors take pride in their work, and it shows! Take a look at our reviews. Our customers love our contractors!
Vinyl Siding Burlington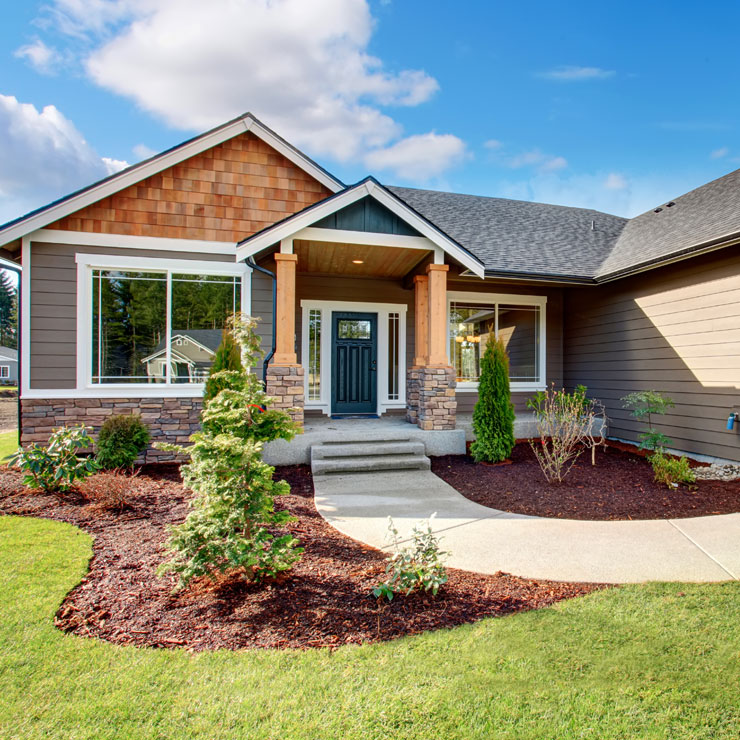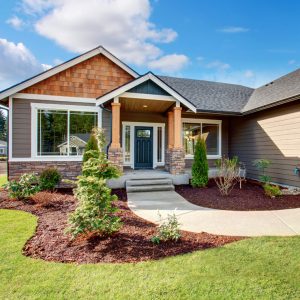 Many homeowners in the community of Burlington are switching to vinyl Siding because of its luxury feel and low maintenance technology. Our contractors have seen many families' properties transformed simply because of a brand new siding installation. In the heat of a sellers market, homes are selling much above asking in some cases – and brand new siding has much to do with these high selling prices. Before you list your home, consider installing new vinyl siding with one of our contractors.
At Builders Service Company, we pride ourselves as contractors to be,
Trustworthy, reliable and hardworking contractors 

Always on time, and always deliver excellent results

Clean and respectful of your property in Burlington

A business with reviews and rating on the BBB
New Siding Burlington
Many people hesitate to install new vinyl siding in the community of Burlington because of the cost. We strive to meet the needs of our customers, which is why we now offer a wide variety of financing options. Don't go straight to homeadvisor for construction needs! We even have an exclusive deal to homeowners in Burlington where we don't take the first payment for 90 days! Our financing plans are tailored to the needs of our customers, and it can help make your investment more worthwhile.
Burlington Washington residents are calling the exterior contractors of Builders Service Company to fulfill their dreams of having a beautiful home. If you want to impress your neighbors, call us today to see if we can create a custom vinyl siding installation plan for you and your family. Vinyl siding is the way to go to improve your homes value, increase curb appeal, and have an incredible exterior appearance. We are siding, windows and roofing contractors, and are a top rated family owned and operated business in Burlington. Don't forget to check out our reviews on the BBB! Don't go to Homeadvisor, call us at (253) 777-0866. We can't wait to work for you!