Vinyl Siding Ephrata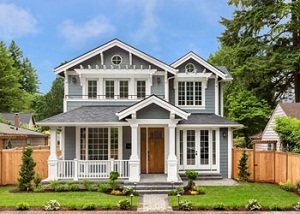 As a homeowner, you have to make plenty of decisions about the look and comfort of your home. However, one of the components of your home that you might not think about much is your siding. There are many good reasons why more and more homeowners are choosing vinyl siding for their Ephrata, WA homes.
Here are some of the reasons to consider vinyl:
Attractive
Durable
Energy efficient
Low maintenance
Looking for a siding contractor in the Ephrata area? Builders Serving Company is the company to call. Our selection of vinyl siding is available in a wide range of colors and textures, so there is a product to suit your tastes and preferences. If you have any questions about vinyl siding and its benefits, we would be happy to answer your questions and walk you through our products.
Siding Contractor Ephrata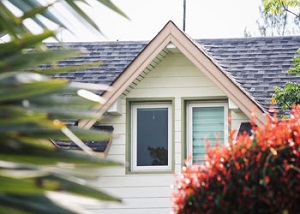 We have been serving as a siding contractor since 1974 and have received an A+ Better Business Bureau rating. When you hire us as your siding contractor, you choose a peace of mind that your home will be treated with utmost respect.
With our dedication to quality products and customer service you can rest assured you have made the right choice hiring us as your siding contractor in Ephrata.
Whether you need siding installation or replacement, we work hard to ensure the job is done:
On time
On budget
To a quality workmanship
Siding Ephrata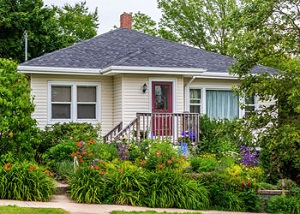 When it is time to replace siding, the signs are usually obvious. But that worn, faded or peeling exterior is more than just unsightly; it can be affecting your energy costs.
New vinyl siding is an investment that is worth every dime. It is a home improvement that can dramatically transform the look and feel of your home.
We are proud to be a vendor and installers of some of the finest manufacturers of vinyl siding available on the market today.
Below are the benefits and features of our range of vinyl siding available for Ephrata homeowners:
Does not need to be painted or sanded
Resistant to dents and scratches
Affordable than its competitors, such as wood
We provide a one-stop, start-to-finish service. From selecting a new product to installation, we make your experience with us as fast and stress-free as possible. With many years of siding installation experience, we can recommend you the best possible product for your home, needs and budget.
Call Builders Serving Company on (888) 980-8580. We are your go-to siding contractor in the Ephrata area.